NM4 Vultus – Honda's New Stylish Decepticon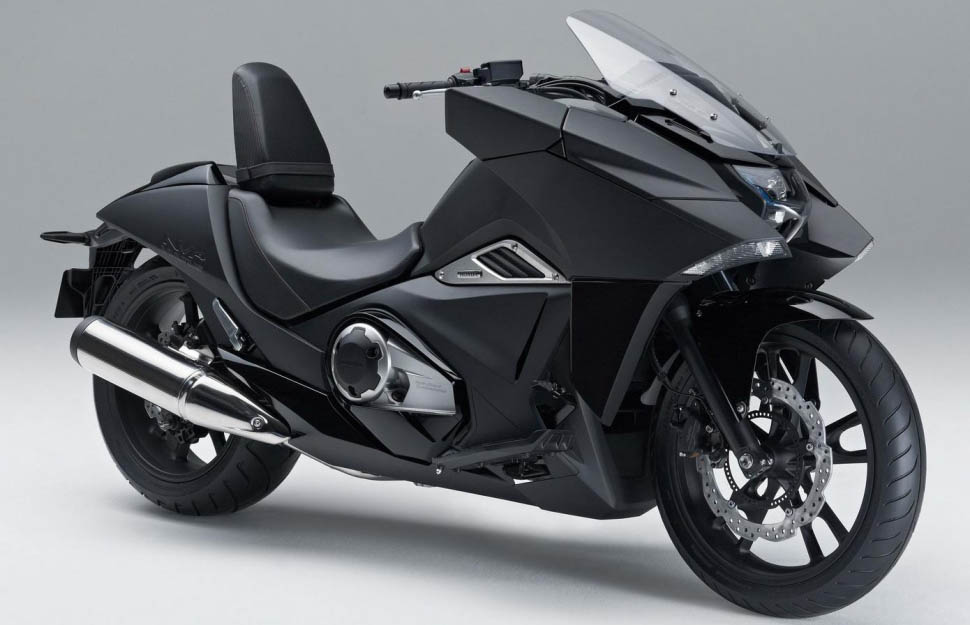 There are a hell lot of stylish Transformer candidates when it comes to the motorcycle realm. Despite the addition of four wheelers and two wheelers that congest the roads, riders always choose their own rides and roads to unleash their freedom. Honda unveiled, NM4 Vultus, a stylish long ride motorcycle lately. While stupid riders pick their own hell with top speeds on a busy road, the best riders always rely on a long ride pal like the NM4 Vultus, which shows empathy and comfort to the rider maintaining the required and sensible speed for the ride. Ethics apart! Now the bike!
The sharp edges and futuristic LED lights of the NM4 Vultus makes the motorcycle as a geeky attraction to the smart generation. It looks more like a motorcycle that escaped from Cybertron and got a preliminary touch from Mr. Lucius Fox. This Batman/Transformer mash up is incredibly awesome with its 745 cc liquid cooled, twin cylinder engine, placed at the lowest area possible for a low center of gravity and a better stability.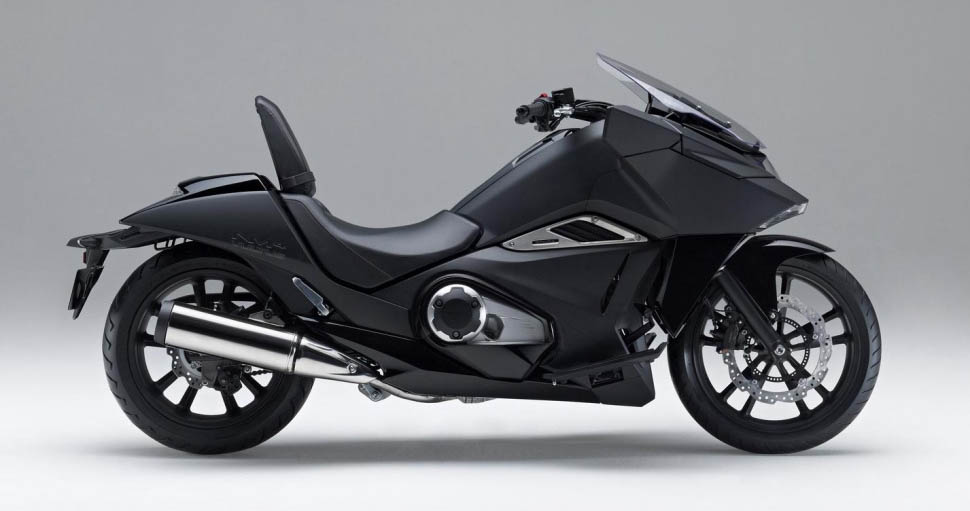 The transmission is more like a gaming 'trigger' action, with its DCT (Dual Clutch Transmission), which lets one to switch between the comfortable and stress-free automatic mode and the controllable manual mode, with just a trigger.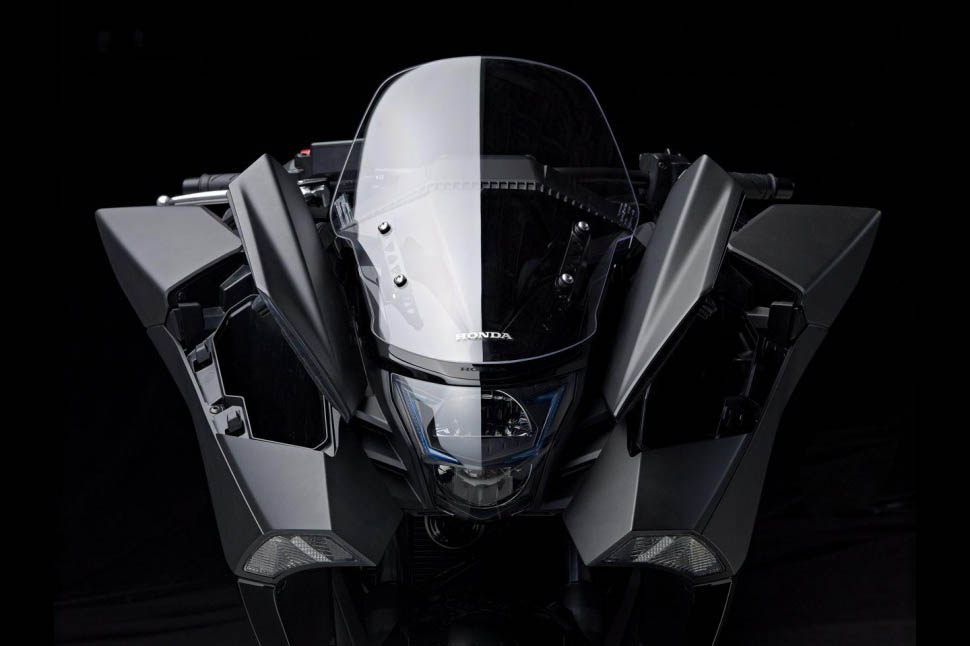 The design team has done a great job by using the pillion seat as a backrest for the rider. Some of the tempting highlights are the stealthy look of the black version, the diamond like design with sleek matt and steel combination, the LEDs that makes you look like a Robocop on a ride and the crossover design of a scooter and a motorcycle. The digital speedometer and the instrument panel display, which includes gear indicator, temperature, clock, and tachometer, is customizable with different colors too.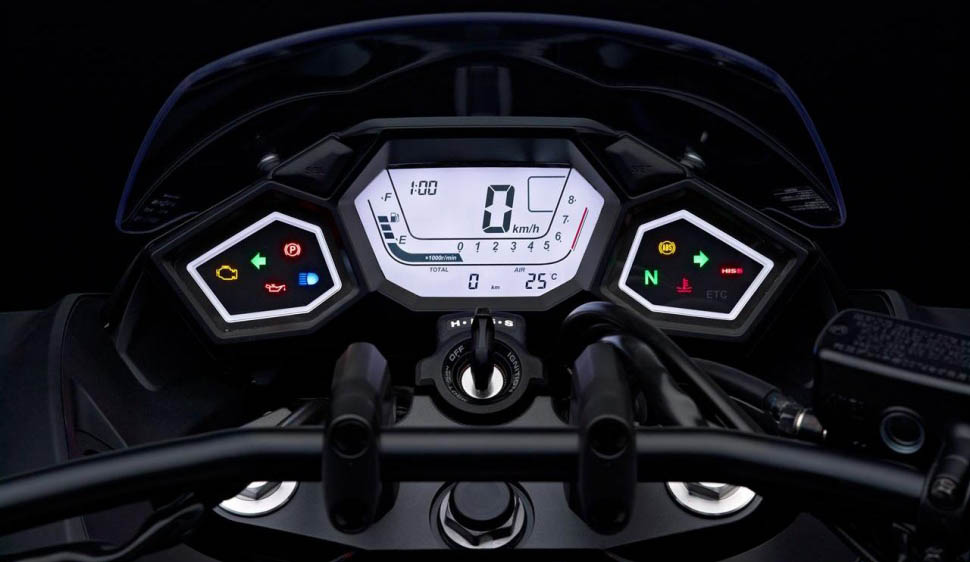 The safety features includes two channel ABS, a low center of gravity engine as mentioned above, smooth acceleration with a low-range and mid-range torque and power and a telescopic suspension. The economy looks okay with a 28.4 km/l fuel consumption.
Overall, the NM4 Vultus is an elegant motorcycle with a sci-fi overlay from the near future, which would make you the 'man from a movie shoot' on the roads.
The NM4 Vultus is the Honda's attempt to invade the hearts of the young population and so as expected; the bike will be seen in the showrooms soon. This non-speed freakish bike is definitely going to be the choice of most of the young crowd, for a long peaceful ride in a comfortable seat, with automatic transmission and with enough charging and storage areas.
This post was first published on March 25, 2014.