Touch Table With Smartphone Connectivity: TableConnect
Slashing down all the regular touch tables around the world from the leading companies like Samsung and Lenovo, TableConnect promises more flexibility and freedom in a single touch table. The highlight of the table is that you can connect any smartphone and blow the screens up to the size of the table. The sleek design makes it just more than a digital multi touch table device and adds up to your interior decor too.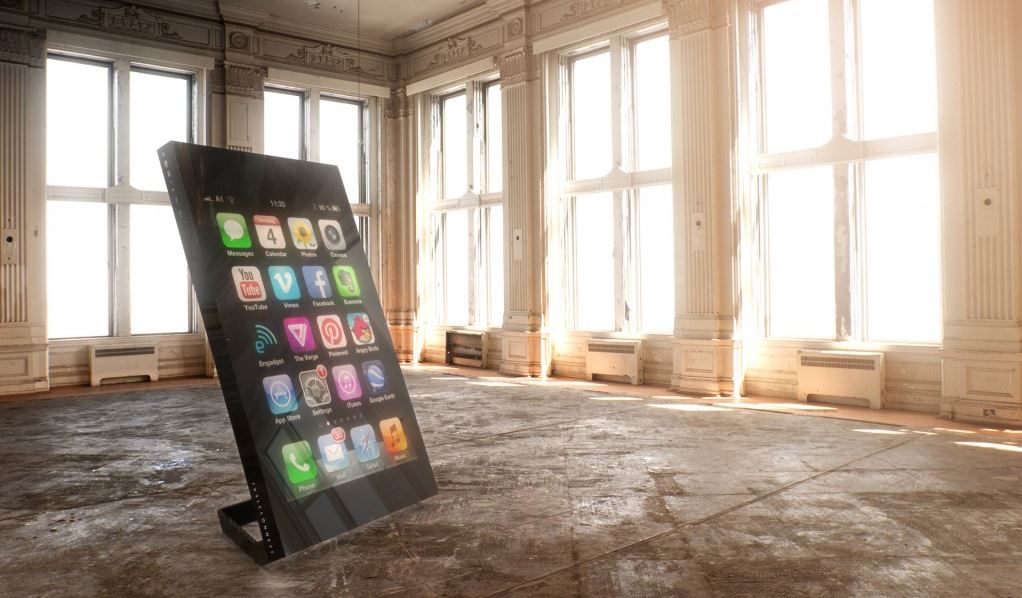 TableConnect
Once a myth, a fake viral video, is now a reality and is up with a prototype being crowdfunded at Indiegogo. The table's tempting design and that geeky feel to have one will allure anyone. Though we have come across products like Samsung SUR40, TableConnect stands out of the regular box with the only feature that enable us to connect any smartphones and tablets.
The Outstanding TableConnect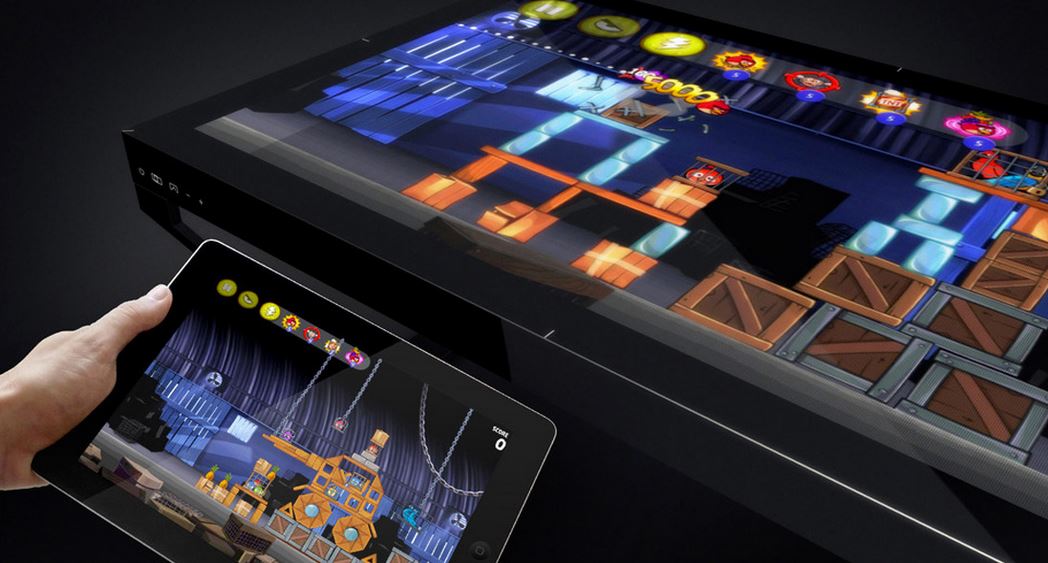 While most of the touch tables depend on a particular software ecosystem, TableConnect doesn't depend on any proprietary software to work. Instead, they leverage the existing iOS/Android and other realms and interface with them with a single app. It also expands its connectivity via bluetooth, wifi and HDMI. Though we couldn't get a hands on experience with this prototype (we are so tempted), we've collected some eye candy lists of the TableConnect medias below.
The Build
The product is expected to be available in two different versions: 32 inch and 60 inch respectively. While the design is perfectly focused for all orientations, the product might actually turn off your TV.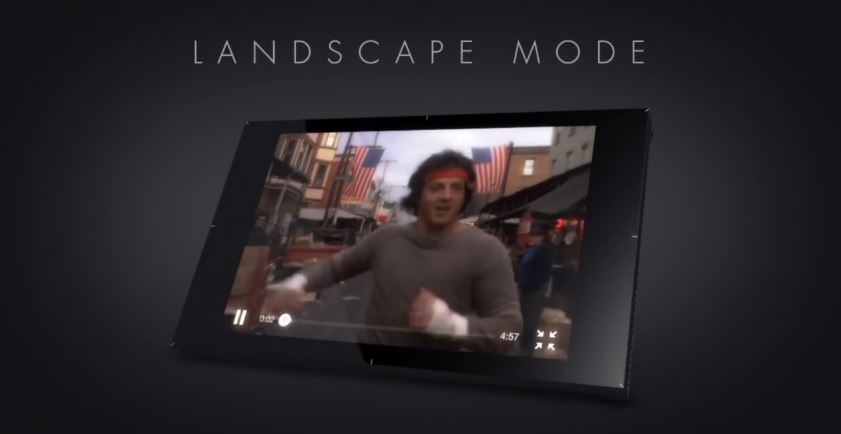 The landscape orientation would do that perfect. The rest, swipers… it's up to you! You can either dream it as your interior decor item or a galleria info screen. I bet gamers will have a good time rounding this table. The 'no corner' screen also adds to its charisma, for the display part.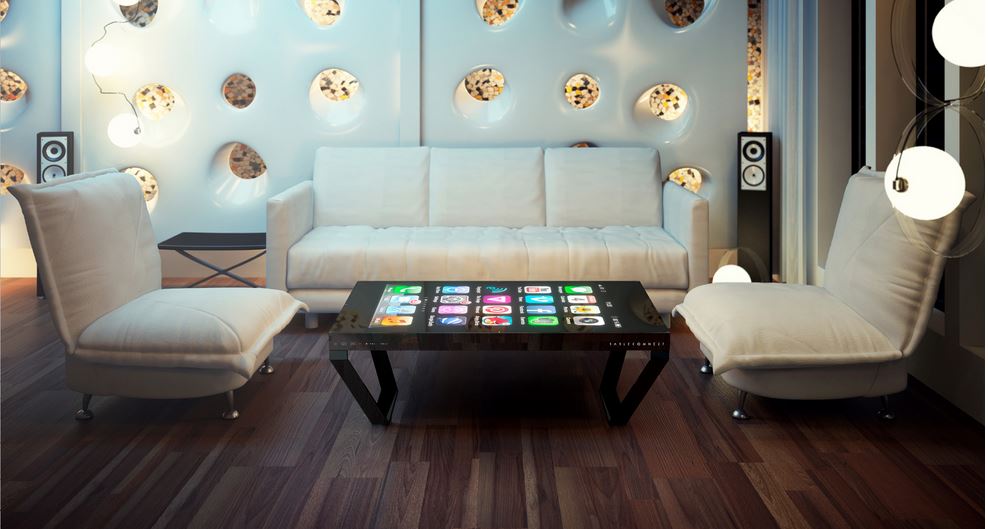 Bottom Line
I can wrap this by stamping it as the very first multi touch table of its kind, connecting your smartphones and work tables together.
This post was first published on December 3, 2013.