Top Ten Websites of The Day To Kill Boredom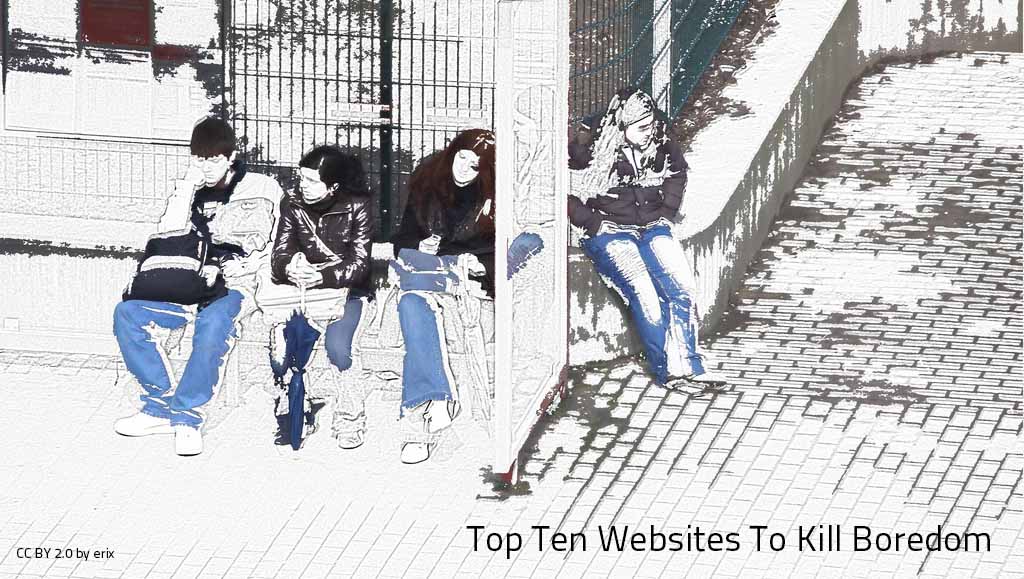 Everyone succumbs to boredom once in a while, especially at work. No one can read your mind but, you can still bear with others whilst your mind still begs for a little entertainment and fun. These following websites could make your day a little better and sway away your boredom. I've also rated the websites from 10, based on their humor and the level of fun they were packed with.
A Stretchy Hand, One of Coca Cola's funny website from the Happiness Islands, with a red stretchy hand that sticks with your page margins. Go around and play with it unless you get bored of it. You've still got more from Coca Cola though. You can find similar browser based fun sites like, Falling Dominoes in the islands.
GeoGuesser is an addictive place if you are a travel freak trapped indoors with loneliness and boredom. It puts you in a random spot in Google maps with a street view and asks you to guess the place on the world map. It is addictive. That's all I can say.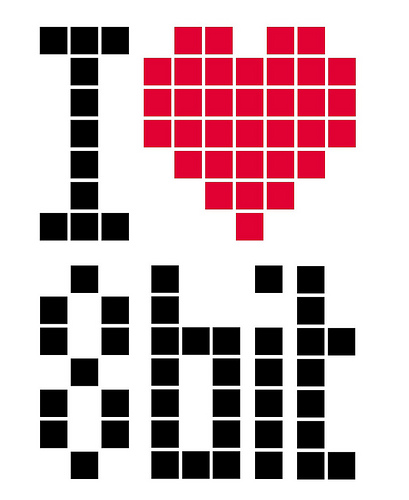 This website has a directory of all the famous nostalgic Nintendo games, which you can play anytime anywhere without downloading any emulators. It's completely free to play online.
This one is quite interesting. All you have to do is to place your mouse pointer inside the box to let random images of people pointing your pointer, no matter where you point.
You can do anything! Anything is possible!
This website contains multiple links to the funny websites created by Rafaël Rozendaal. From Text Free Browsing Plugin to the Annoying Cursor, you can slay a few minutes.
Click the fucking link! And find… What the fuck the website is about!
This is actually a very funny site and tells you exactly how your in-laws would react if they are helping you with a password. Tim Holman, the designer of this website has also created a few other good time slaying website like this WebGL Experiment – Fizzy Cam. You can find his entire projects here: theolman.com.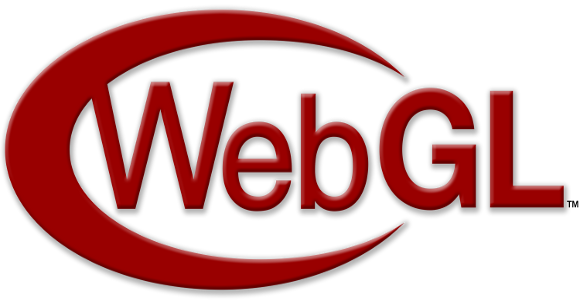 This actually brought back the epic scene from Kubrick's 2001: A Space Odyssey to my mind. It's quite stunning piece of work from Barry Martin.
Interactive visual treats are always the best way to distract your mind from the chaotic world and let it immerse in a different world. Mr.Doob here has got a wide range of stunning WebGL works. Indeed there are lots of WebGL experiments which we will see in the upcoming slots, but Mr.Doob's work and some of his cool collections from around the web is really amazing and it's obviously an eye candy for the bored.
Some cool interactive experiments:
PV3D
Magic Dust
Voxels Liquid
Clouds ( Fullscreen Please :) )
Harmony
3DWaveform
Also swipe: Top Ten Websites Of The Day To Kill Boredom [Day 2]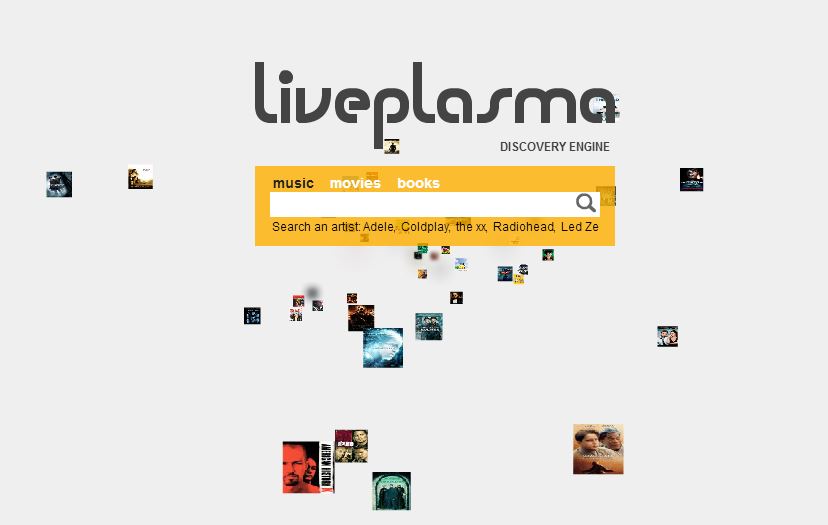 Liveplasma is an exploration engine especially for the music addicts and movie fanatics and a great tool to discover music, movies and books.
There are sites that almost made the list and I assure you that your favorite websites will be in our upcoming lists. Share your favorite websites in the comments and we will credit you on our lists.
If you are planning to slay the boredom forever, try these 15 addictive browser games, which would take years to crawl out from.
This post was first published on December 1, 2013.