Thief PC System Requirements Revealed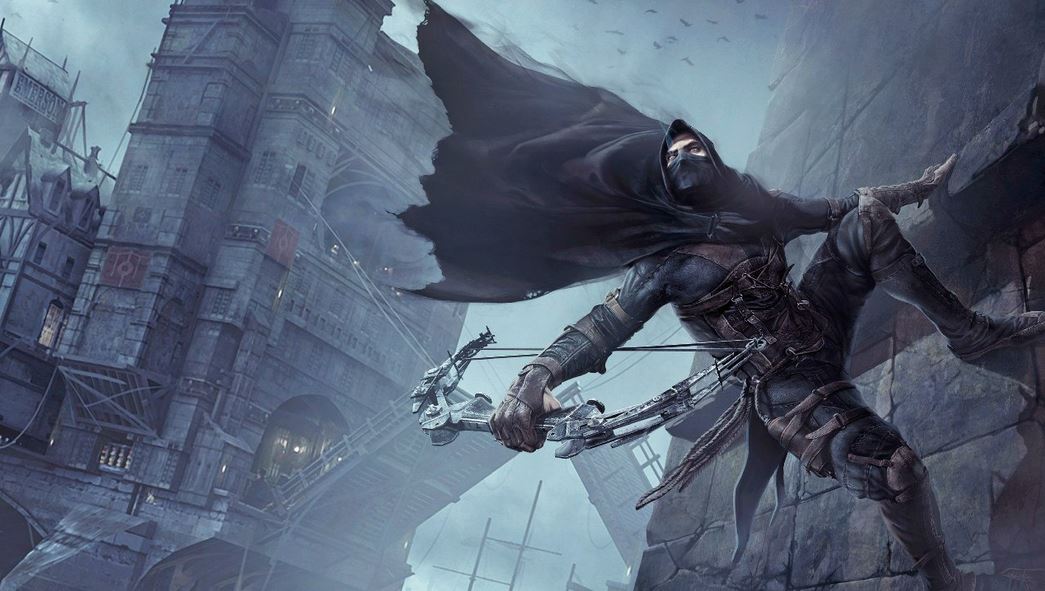 The recommended system requirements for the Eidos game Thief have been released. Being the fourth installment, the game is a reboot of the franchise with more stealthy steam punk world to re live the strategies and the thief life again. For returning users, the PC centric game will demand the following requirements to give a smooth run.
Thief PC System Requirements:
Minimum System Requirements
OS: Windows Vista
CPU: Dual/Quad core CPU
RAM: 4GB
Graphics Card: AMD Radeon 4800 series / Nvidia GTS 250
DirectX: DirectX 10
Disk Space: 20GB
Recommended Specifications
OS: Windows 7 or 8
CPU: AMD FX 8000 series or better / Intel i7 Quad Core CPU
RAM: 4GB+
Graphics Card: AMD Radeon HD / R9 series or better / Nvidia GTX 660 series or better
DirectX: DirectX 11
Disk Space: 20GB
The game is set to launch on February 25th for consoles and PC and the wait is gonna pay off for the PC users who are craving to re-live the world.
This post was first published on January 20, 2014.