Quick Steps to Safeguard Your Online Privacy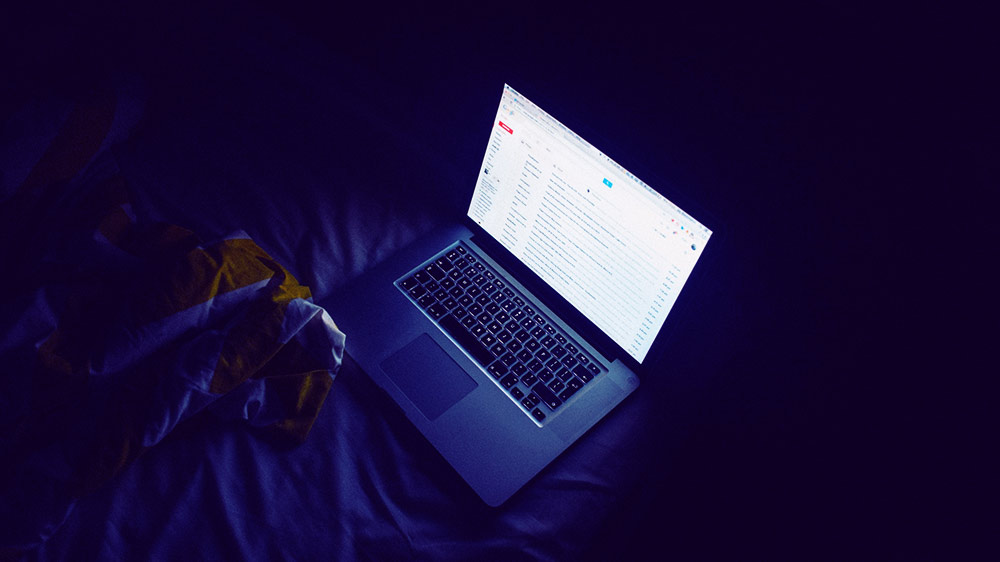 It's 2018 and still majority of the population is unwary about their online privacy. Most users trust the online services way too much and ignore the potential perils of hyper targeted online tracking and data mining. In this edition, I wanted to write about some basic tools and practices that anyone can setup, use, and follow to protect themselves from any potential surveillance and marketing related trackings.
Stop online tracking
Services like Google ads, and other social media widgets by default track any users visiting the websites in which they are embedded in. In addition to the default 'Do Not Track' browser request options, add the following add-ons to your browser.
Embrace the privacy-focused communication apps
Stop using controversial applications like Skype, Messenger, WhatsApp, and others alike. Skype is the worst of all and is well-known for reckless handling of personal data. It's accused more often for mining conversations for keywords to target ads in real-time. Since the advent of the NSA leaks, privacy and security-focused apps like Wire and Telegram (use at your own descretion) are the wise choices right now, if you care about your personal data. Read the extensive guide on how to choose the right type of messaging application that is private and secure.
Telegram – A non-US, non-profit, and open-source communication application focused on privacy and security that is available on all platforms. Note that this application doesn't support cross-platform end to end encryption.
Wire – A non-US, open-source communication application with essential security features and multi-platform support.
You could also take it up a notch by slowly migrating to a secure email service like ProtonMail instead of Gmail or Outlook.
The other basic stuff
Use a good password manager in conjunction with two-factor authentication to secure yourself from hacks. For key accounts like your banking accounts, memorize the passwords rather than trusting a password manager.
Avoid sharing too much about yourself on social media like Facebook, which needs no explanation when it comes to abusing user data. And in the light of the latest Cambridge Analytica scandal, it's much better if you completely remove yourself from that service.
Check the applications you install thoroughly. Read all the permission it asks on the prompt, and deny access to your camera, microphone, and location data if you think it's unusual. Also, learn to cover your webcams and disable your microphones.
If you are on Windows 10, disable all telemetry. Either way, any automatic update would bring you back to square one. So if you care to preserve those settings, disable all the update services from the services.msc. But make sure to re-enable it for security patches and updates. Yeah, it is a hassle to do all this manually, thanks to Microsoft for the dumb product design.
And monitor your network traffic using a software like Wireshark to check if anything else is leaking your information.
This post was first published on April 28, 2014.