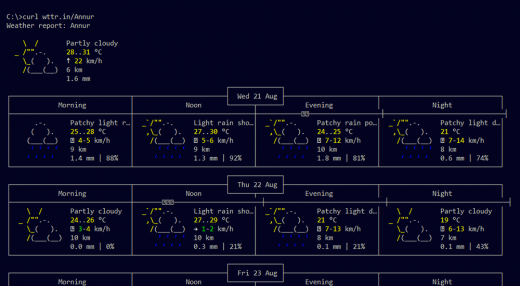 Get your daily weather update and moon phase information from the comfort of your Windows command prompt or Linux terminal.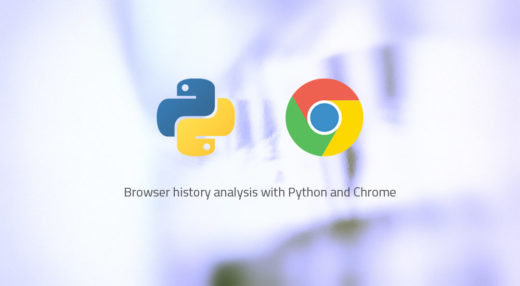 In this edition, I'll deal with some Python codes and help you find the websites that you would visit more often. Assuming that you don't clear your history often, I advise you to prepare yourself...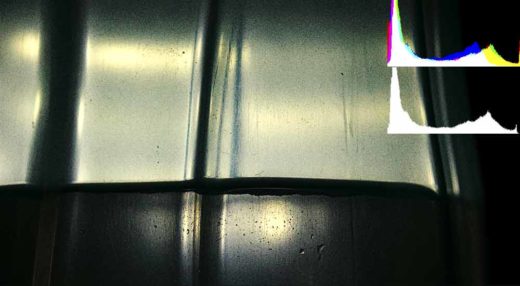 If you are a beginner, you will probably have ignored the image histogram completely and moved on, shooting and processing your shots without any help so far. As you have made up your mind to...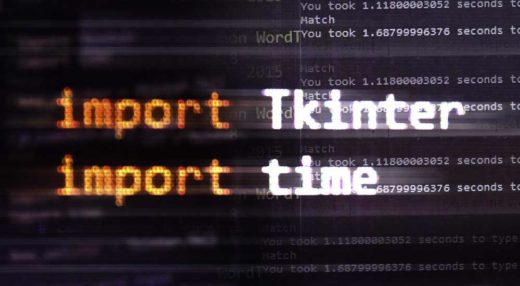 Python is truly a seductive language and it seems to get better every time I try to do something with it. Measuring the time between keystrokes is one such curious project I did to learn...