Microsoft Cortana Might Debut This April on Windows 8.1
From the era of Bob, an assistant released by Microsoft 1996 for MS Word, Microsoft has not updated or released any successful assistants till date. Now Microsoft has been working on the voice based assistant codenamed 'Cortana' for its windows based phones to compete with Apple Siri and Google Now. As Microsoft is well known for ruining the Halo franchise, it ripped of the AI assistant Cortana from the game and still it sounds sexy to see Cortana in your phone. But most of the hardcore Halo fans are agitated to find their super intelligent AI assistant of Master Chief as a phone assistant who takes notes and reminders.
Microsoft promises that Cortana will be intelligent than any voice controlled assistance and can detect every accents to a level of high accuracy. It is also clear that the assistant will be using data from Foursquare too. While the beta tests were successful and promising in the past, Cortana seems to surface in the upcoming windows 8.1 phones. Nokia and Sony would join the company in bringing her to the smartphone market. Here is the snapshot of the beta version of Cortana and what it might look.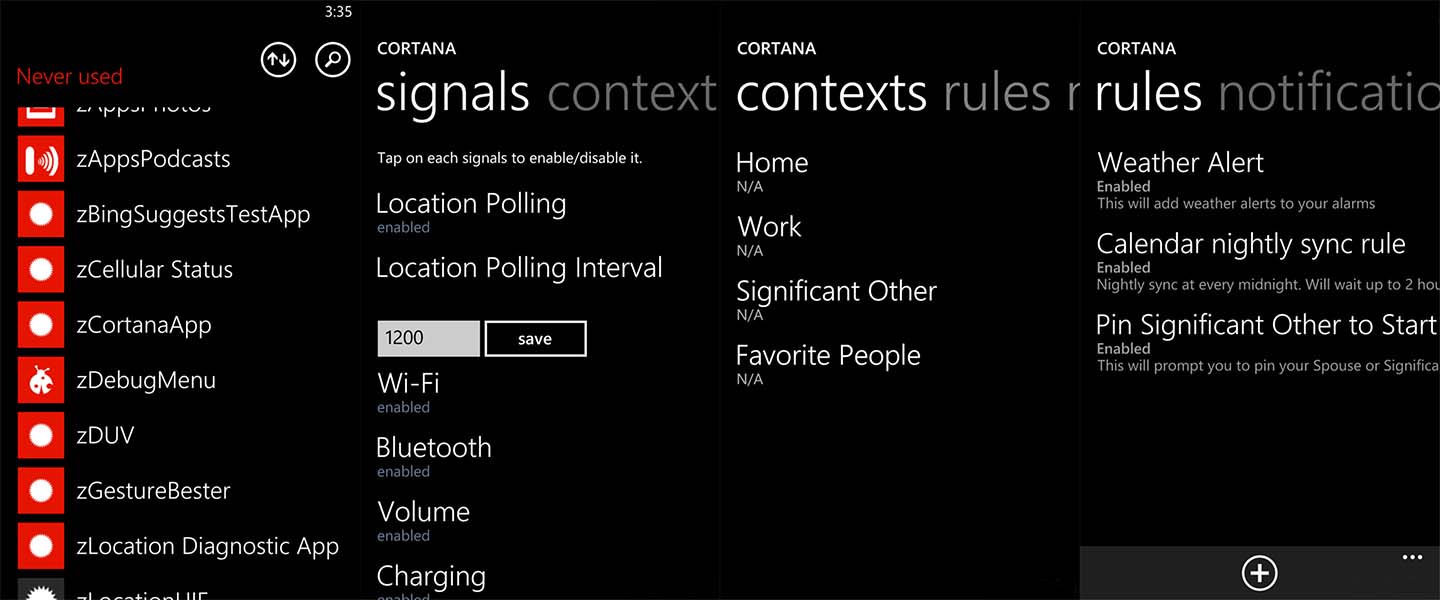 Microsoft Cortana will be relying on these three things: Tellme Natural Language Processing, Microsoft's enormous cloud computing power and Satori. Satori is the knowledge repository powering Bing search. Using these technologies Cortana will learn quickly and adapt to your needs.
Cortana will be released for Windows 8, 8.1 and Xbox one devices. While it will be more focused on US population, Microsoft spokesperson denied it that it will be available everywhere, where Bing services are available.
This post was first published on February 7, 2014.