Browser to Browser Voice/Video Calling – Nightly Experiments with WebRTC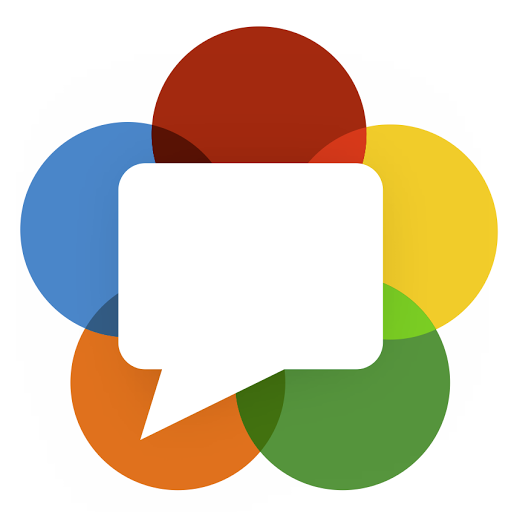 Mozilla is now experimenting on a WebRTCWebRTCWebRTC (Web Real-Time Communication) is an API definition drafted by the World Wide Web Consortium (W3C) that supports browser-to-browser applications for voice calling, video chat, and P2P file sharing without plugins. powered voice/video calling communication feature that would enable a communication between users with WebRTC enabled browser. As this eliminates the use of plugins form a third party, this would be a highly challenging task for the developers (as it has already been one since the advent of WebRTC). Mozilla will be leveraging the OpenTok platform from TokBox for the video and voice services.
As stated in the Mozilla blog, the initial releases of this experiments would not be so polishing for it is a mere experiment rather than a full-fledged service. This feature will be available soon in Mozilla's Nightly browser. Mozilla would also be improving the functionalities of this WebRTC powered voice and video calling in the future (this is a tiny leap in pushing WebRTC beyond its existing status).
Beyond this, WebRTC had already been tested for applications for P2P file sharing. If Mozilla succeeds in developing a standard WebRTC mode of communication, we might then expect the rest of the features lining up to be integrated into the browser.
Related Swipe:
What is HTTP 2.0 and How to Enable It
This post was first published on June 3, 2014.