Download Subtitles by Default – VLC's Little Known Feature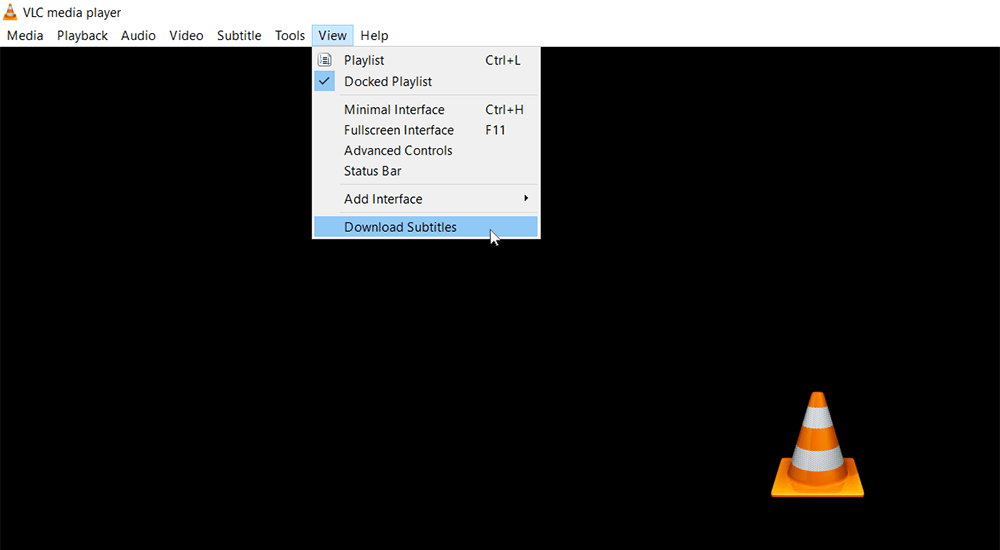 Until the recent update to VLC, custom extensions and scripts were the only way to download subtitles with a click all from within the VLC window. Among those extensions, VLSub was one of the popular ones that allowed hash based searching for media files. Since the latest VLC update, the extension VLSub is packaged as one of the default components.
You can access it from the view menu.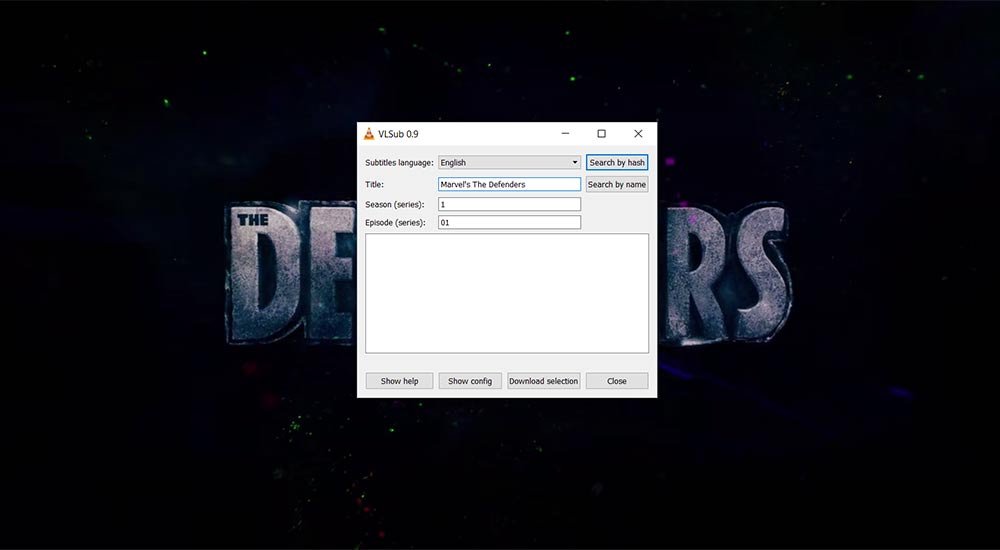 As shown, the extension offers the options to research subtitles based on the hash of the video file, and by name. As the extension uses the online service, opensubtitles to download the subtitle, the response time is a bit unpredictable. So you might have to deal with occasional hiccups.
Overall, the feature is a necessary addition. Surprisingly, a lot of people don't know that it exists right under the view menu.
This post was first published on March 29, 2014.