Taranis First Flight Test Footage Revealed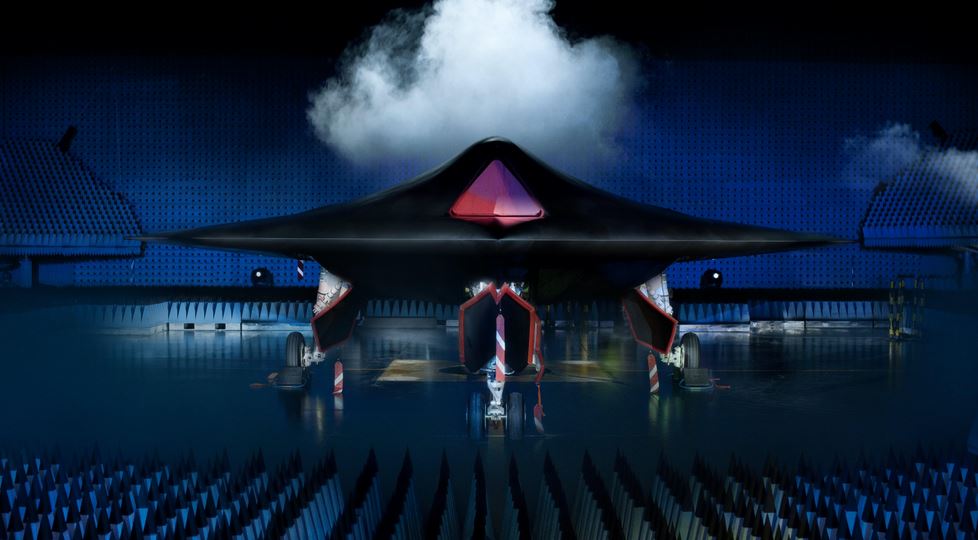 Taranis remained as a mystery ever since the UCAV was unveiled in 2010. BAE Systems, leading the Taranis project, is designing it to be a next gen unmanned combat aerial vehicle. The Taranis is supposed to possess a higher maximum takeoff weight, about 8000 Kilograms and is fully autonomous with less human intervention. It also inherits the stealth technology from the other BAE projects like Replica and Corax.
Taranis is constantly tested and rigorously improved since 2010. The maiden flight was postponed a few times and finally, Taranis flight tests began on August 10 2013. The flight test video was just revealed a week ago and it seems the current Taranis would be significantly improved from the one seen in the video.
http://www.youtube.com/watch?v=uXS1iGx03eg
Taranis prototype costs over 185 million pounds and the Ministry of Defense still plays mute about the development news as they seem to be in a pact to reveal the details only after the test phase. Taranis is supposedly expected to be operational after 2030. BAE systems along with GE Aviation systems, Rolls Royce, QinetiQ and BAE Systems Australia will then keep on integrating and upgrading the 8 ton intercontinental UCAV to a complete operational level.
Similar Swipes:
Black Hornet Nano: The Tiny Drones of The Battlefield
NASA Concept Plane: Flying Wing (Supersonic Bi-directional Flying Wing)
This post was first published on February 13, 2014.