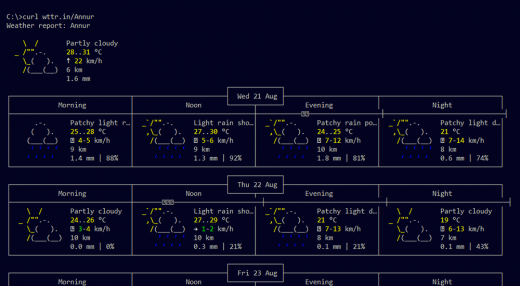 Get your daily weather update and moon phase information from the comfort of your Windows command prompt or Linux terminal.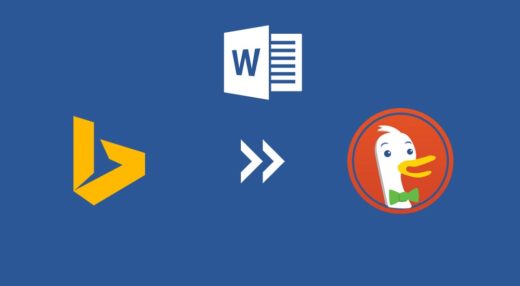 No matter how hard Bing tries, it always runs at a same pace in the search engine marathon, just behind DuckDuckGo and Google. People often are forced to use Bing for search, from the Microsoft...
For the last few years, it's the craze among the windows fanatics, about the windows metro UI. Tiles everywhere! Besides, Nokia LUMIA's colorful workaround is pleasing the world. Honestly, as an android freak, I get...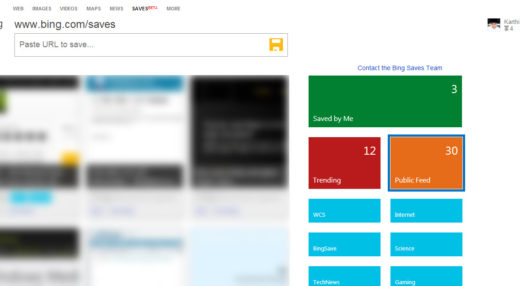 Bing introduced a new social bookmarking feature – Bing Saves – last month. Ever since the feature was introduced (well yeah they introduced something called Bing Saves) only a few actually had the time to...