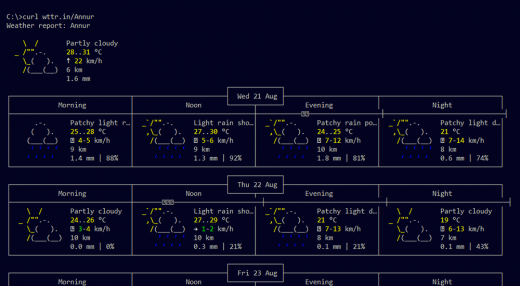 Get your daily weather update and moon phase information from the comfort of your Windows command prompt or Linux terminal.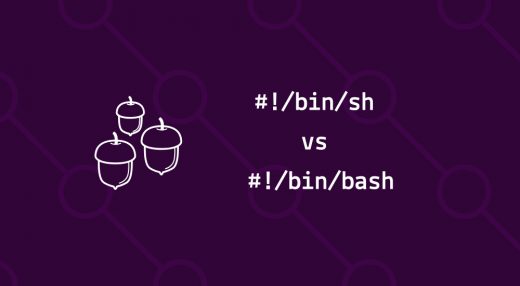 What is the difference between 'bin/bash' and 'bin/sh' in shell scripts? Which one is better to use? Find out all about shebangs.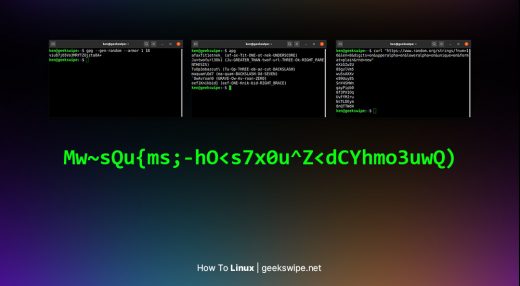 Here are some quick ways to generate random passwords in your Linux terminal with some pre-installed packages like APG, GPG, and OpenSSL.