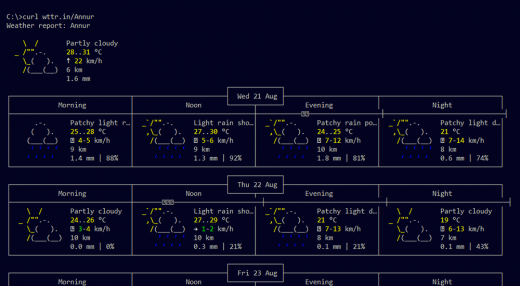 Get your daily weather update and moon phase information from the comfort of your Windows command prompt or Linux terminal.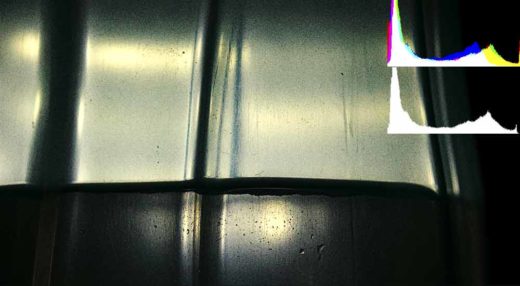 If you are a beginner, you will probably have ignored the image histogram completely and moved on, shooting and processing your shots without any help so far. As you have made up your mind to...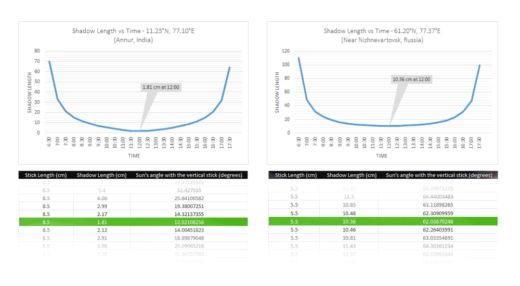 Wouldn't it be awesome if you could measure the circumference and the radius of the earth right from your home? Just to be sure, you should not take the words 'right from your home' too...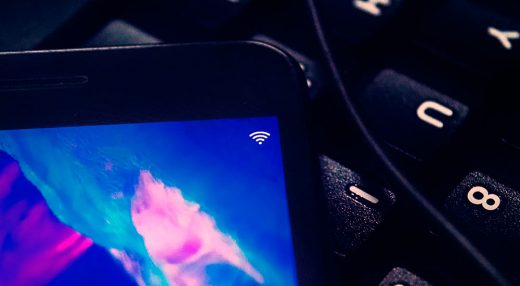 Here is an in-depth overview of how to connect your Android phone to a local network over Wi-Fi and transfer files between PC and phone without accessing the internet.