Antarctic Volcano: Sea Levels Could Raise If Erupted
Mount Erebus and other Antarctic volcanoes have drawn a lot of attention this week, as a team of researchers had found another active volcano in the Antarctic, buried a few kilometers beneath the Ice in the Marie Byrd Land. The newly discovered Antarctic volcano poses a threat to the world, as it has the potential to raise the sea level. The more shocking discovery is that, it also speeds up the ice loss in the Antarctic, besides our contribution to the same purpose.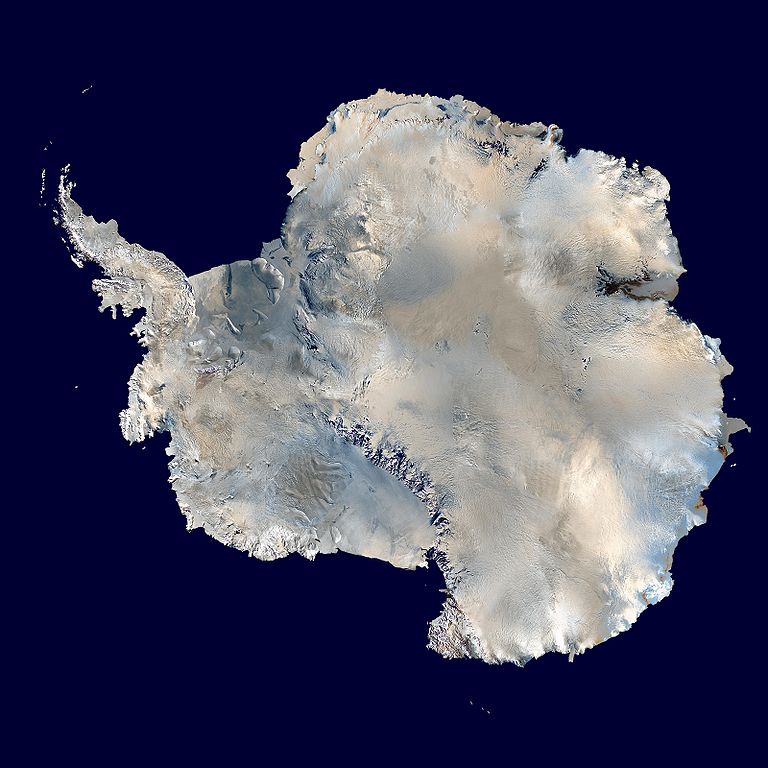 The Discovery
Scientists recorded tremors in 2010 and 2011 from the seismometers they placed in the highlands of West Antarctica between 2007 – 2010. The depth of the minor earthquakes (25 to 40 kilometers) suggested that it may be due to the volcanic activity deep down there. The low-frequency tremors (2 -4 Hertz) confirms that it is not a seismic activity caused by the tectonic activity. The Deep Long Period Earthquakes, DPL as they call it, might be due to the volcanic activity.
Threat Analysis
While it is not an imminent threat, researchers surmise that the volcano could have already erupted and it might be active on those previously erupted material. They are also skeptical about the eruption. Though they believe that the eruption has to be enormous and powerful enough to melt the one kilometer of the ice sheet, and push them into the sea.
While the volcano might have erupted a lot of times before, the researches no longer have the seismometers for studying that volcano. This latest buzz about the discovery has excited a few researchers and activists around the world to continue the study with new instruments. We can confirm that the volcano is not a serious threat, as the lead researcher Amanda Lough believes that even though the volcano erupts in the future, it might not have the power to melt the sheets of ice.
This post was first published on December 2, 2013.