Brain Wave Meter: A real time EEG Brain Analyzer from Keio University
Japanese researchers at Keio university have developed a headband that decodes the emotions of a person in real time. The device uses the EEG technique to analyse the brain waves. The device compares the amplitude of specific frequencies of different brain waves which are emitted by the brain at certain emotional states to show if the wearer is sleepy or tired.
The device measures the data from a point called FP1, which is believed as a point where the human emotions are expressed. This data is then compared with the known datasets with an algorithm and the analysis is updated realtime. Here is a snapshot from the video that shows the computer interface that shows the emotions in real time.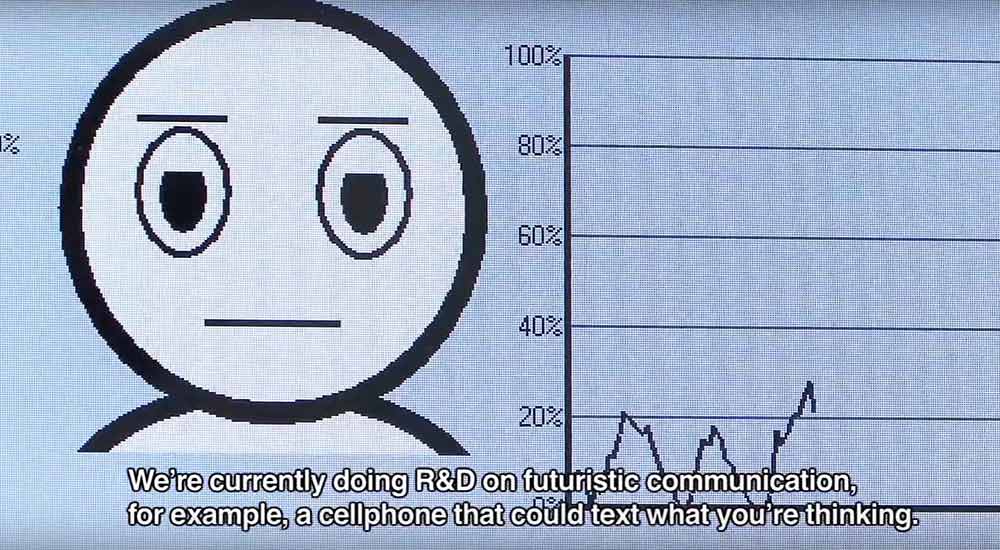 Possible applications of this tech could be in the fields of user research for advertisements (which is scary!) and perhaps in updating a human about his emotions via a mobile phone, as per the creators. If this could turn practical, we believe that such monitors can be integrated to safety systems on a vehicle to prevent humans from driving when feeling sleepy or tired.
The following video is the demonstration of the Brain Wave Meter.
This post was first published on June 8, 2012.