6 Best Rain Generators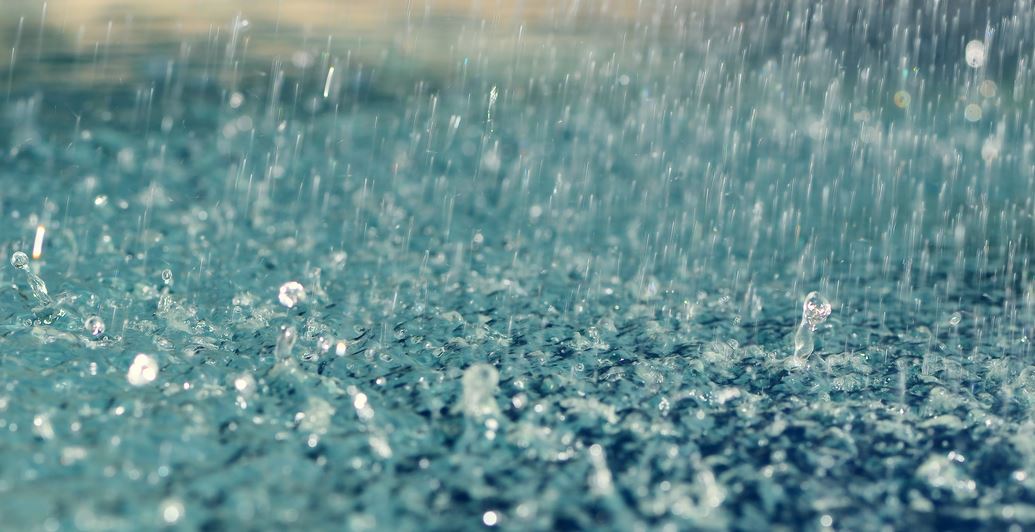 There is nothing on this planet, so tender enough to soothe your mind than the sound of the rain. Here is the list of the six best rain generators from around the web to help your mind get close enough to the 'rainy mood'.
Ambient Mixer has a vast library of sounds that can be customized and mixed as per the ambient requirements. For rain lovers, this site is a heaven. You can create your own presets and structure the perfect rain ambiance like a heavy rain in a forest or a subtle rain next to a waterfall. Play along with the libraries and have fun.
Jazz music perfects a rainy day like nothing else. Jazz and Rain is yet another heaven, which plays both the melodies together and helps you slip away into the blissful limbo of happiness.
3. mynoise.net
This is a frequency based rain noise generator with several ambient presets. Unlike the other rain generators mentioned here, this one has a different approach for the sounds of the rain generated.
It's a similar website like the Ambient Mixer, with some cool sounds in their library. They also let you export your ambient mix up to thirty minutes in length.
5. Soundrown:
Soundrown is an elegant and minimalistic ambient mixer with a tiny list of sounds, including the sounds of trains and coffee shop. With some bird chirps, waves, train and rain on the list, you could get a blissful rainy ride for a while. Though the loop breaks often, you can use the libraries besides the other generators mentioned here.
6. raining.fm
raining.fm is yet another rain generator with minimal controls, which lets you to control the rate of thunder, the intensity of the rain besides an alarm and a sleep timer. It is available for the iPhone and Android as well.
This post was first published on May 7, 2014.