Yipikaye Quora! F*ck You and Your F*cking Naming Policy!
Note for the Geekswipers: I apologize for the language used in this article and the images related to this. Sometimes, we need to emphasize a few words with a strong language so that a few illiterates can comprehend it better. Kindly ignore this post and keep swiping.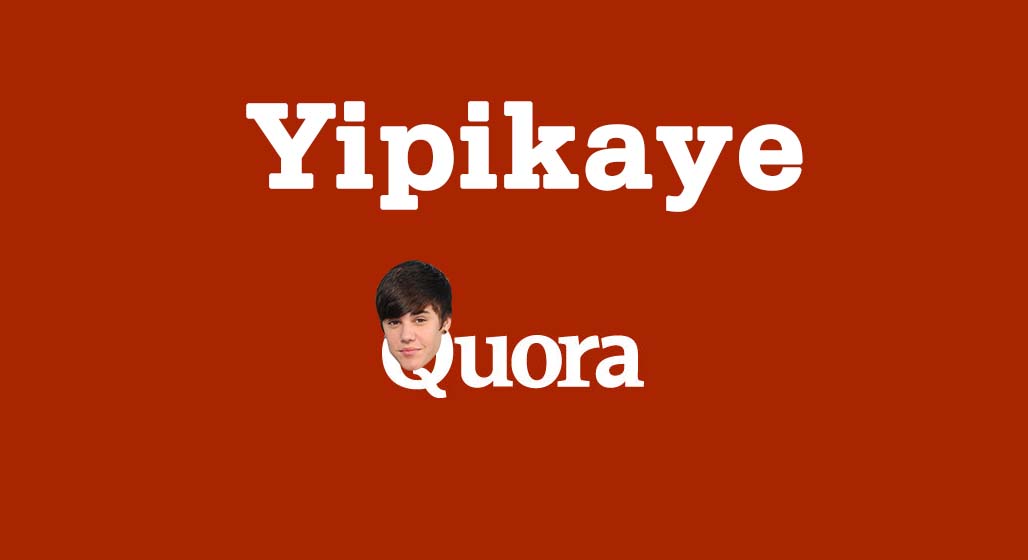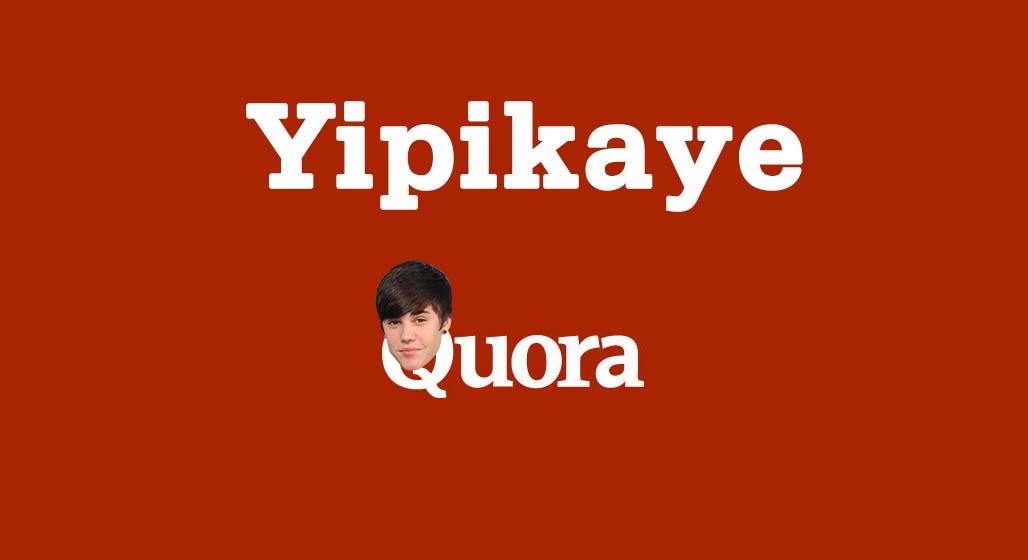 I quit Quora a year ago, because of a dispute between an army of Quora admins and me, regarding their naming policy. It is still hilarious to find such an adamant policy enforcers on the internet, and it makes me wonder how Quora managed to put a bunch of lunatics to frame a policy on the internet that forces users to reveal their identities. While it sounds like LinkedIn, there is a marginal difference between the two networks. The former network requires such a deep level of credibility to enhance one's network and still they never want to screw your name and they clearly don't enforce it on you. The latter is just a Q/A network with a great user base. Somehow, they manage to mess everyone (except JJ Abrams and Soleio) with a naming policy. Though I've explained, the admins over a million times about 'honor code of internet names and anonymity', those lunatics (If you are a Quora admin who goes by the naming policy… Yes! You are fucking lunatic…) never grasped the dangerous outcomes of revealing one's identity online.
What the heck is a Real Name?
Yeah! The complete expanded name as you see in your IDs or your name that precedes with initials elsewhere. Honestly, I always use my real name on most of the websites to maintain my credibility and flare ;) I did the same on Quora at the beginning, but with limited information about me. I used: 'Karthikeyan KC'
All hell broke loose
A few months later, I received a message about the naming policy in detail (A very long message) with a few 'bold' paragraphs, emphasizing to rename my existing name 'Karthikeyan KC'.
My initial reaction was like: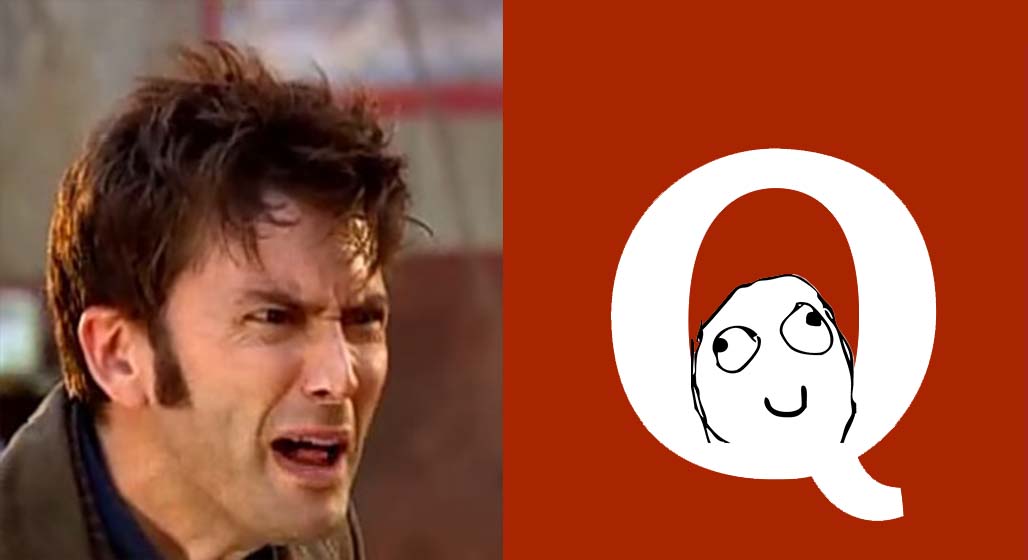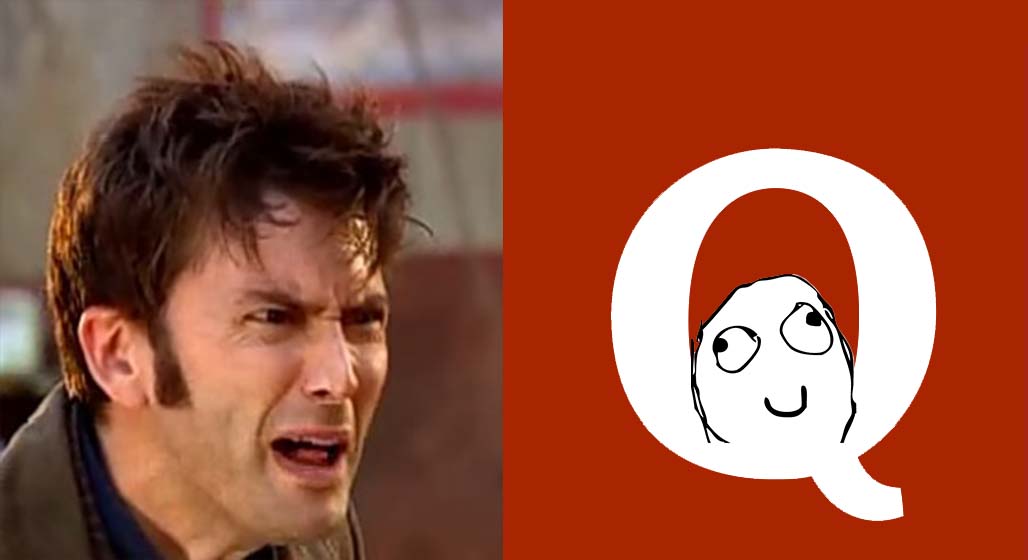 "It's just a fricking name for crying out loud!" I said and started wondering how to rename my real name. I just expanded the initials and renamed my Quora name as 'Karthikeyan Chidhambaram'. Two weeks of fun ride, without any bumps! Another admin (A new dumbo) barged into my inbox and questioned me about that missing 'K'.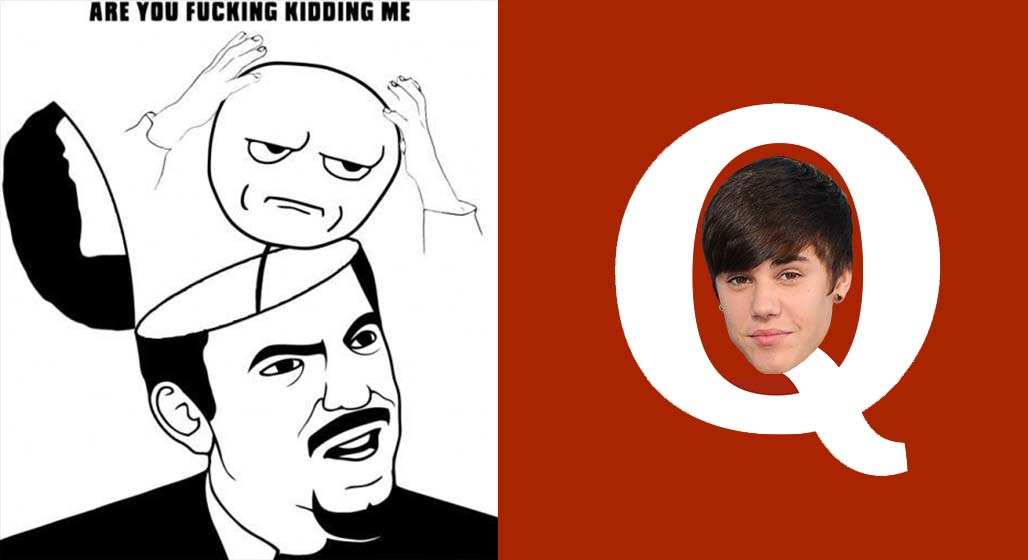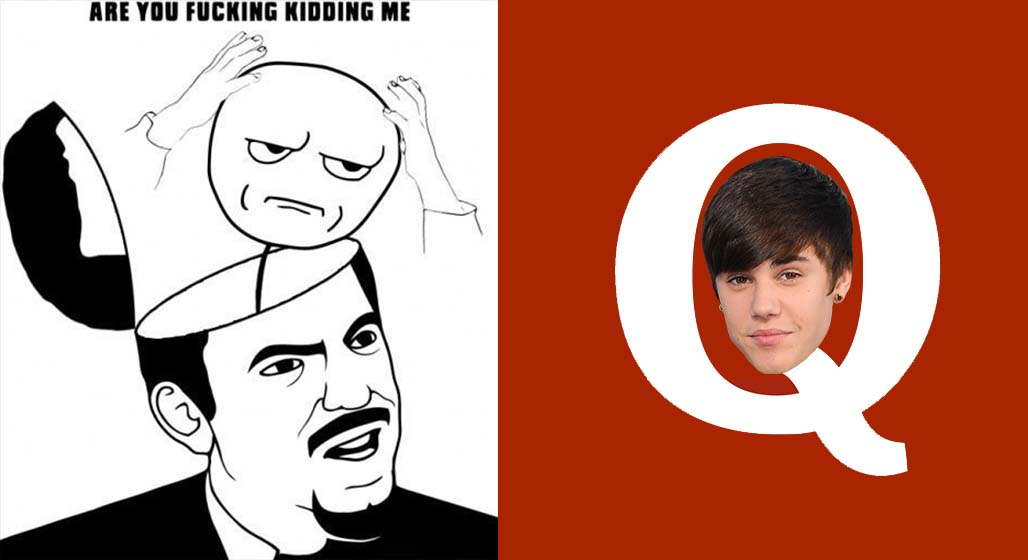 Despite my fair explanation about my magic family initial 'K', they (The league of dumb Quora admins) rendered me as an unverified person and threw my answers deep down in the dungeons of unverified aliens. I've never been humiliated this far and I decided to quit the crappy Quora finally.
You can have your name back!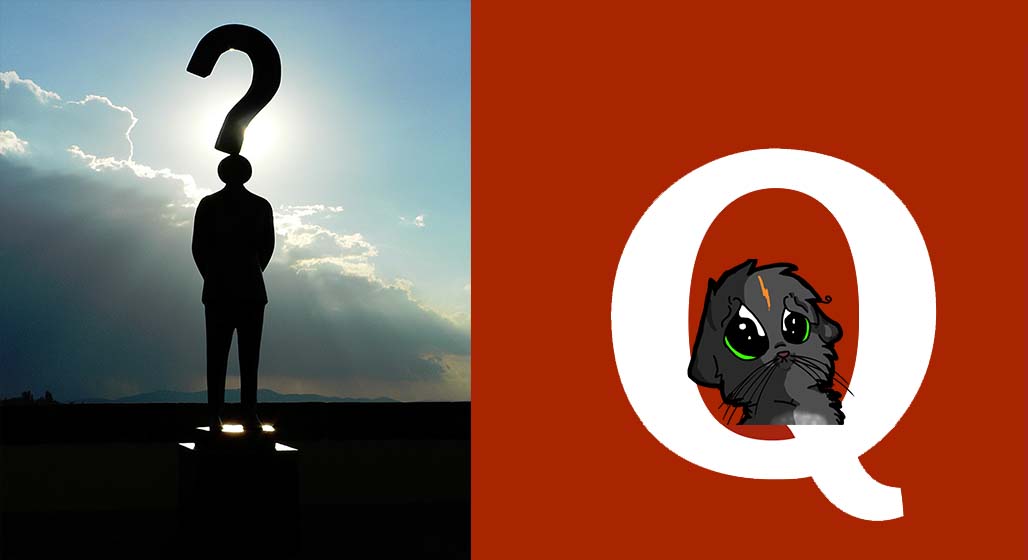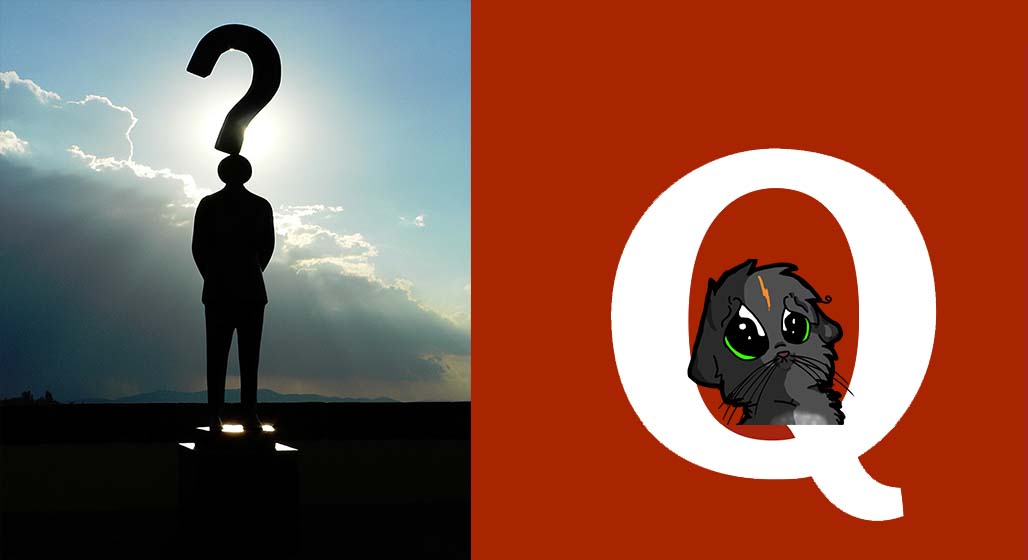 As soon as I requested for deletion of my account and the contents (by that time I had over seven hundred followers and more than three hundred answers), an admin sent me an apology message on Quora and persuaded me to stay there with my previous user name – 'Karthikeyan KC'. Though I know about moderator politics, I decided to try it as I used to get a few answer requests daily.
Yipikaye Quora V1
Two weeks later, another admin just put me back in the unverified slot, and that is where I lost my cool and I turned into the Hulk!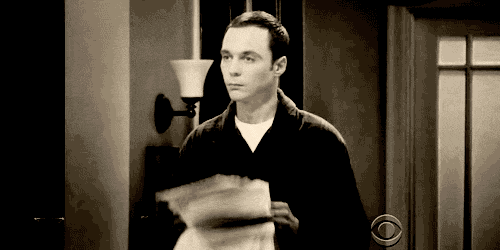 I vented in twitter with some angry tweets to Adam D'Angelo, Charlie Cheever and Quora Support. None of my tweets were answered. Still with a burning rage from my humiliation, I wrote an article – 'Yipikaye Quora' decimating the entire Quora naming policy team and the admins. I was requested to take down the article a few days after by the Quora Support, with another apology. This time, I made it clear to delete my entire account along with its contents and I finally deleted all my answers.
Yipikaye Quora V2
I'm forced to write this article again as my friend is now experiencing the shame shit!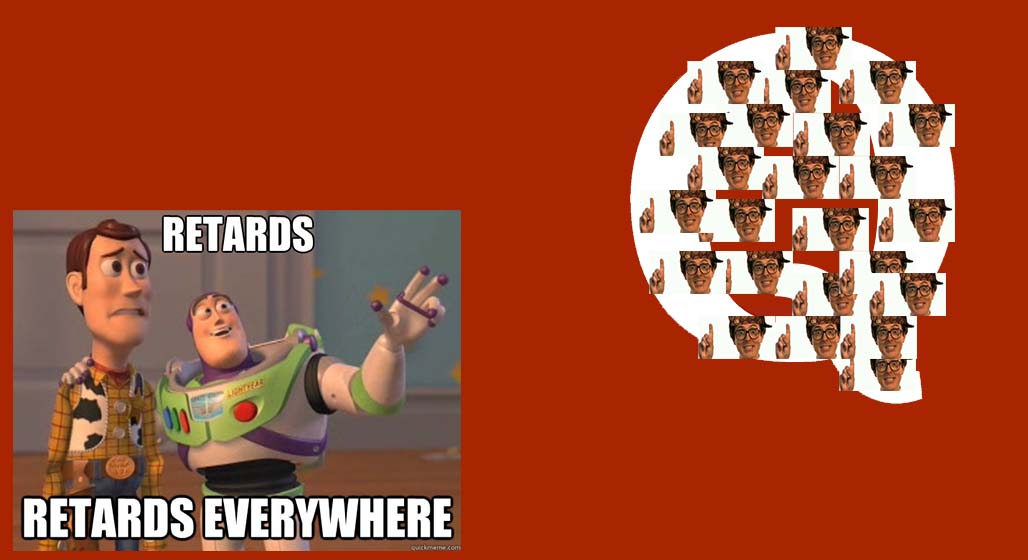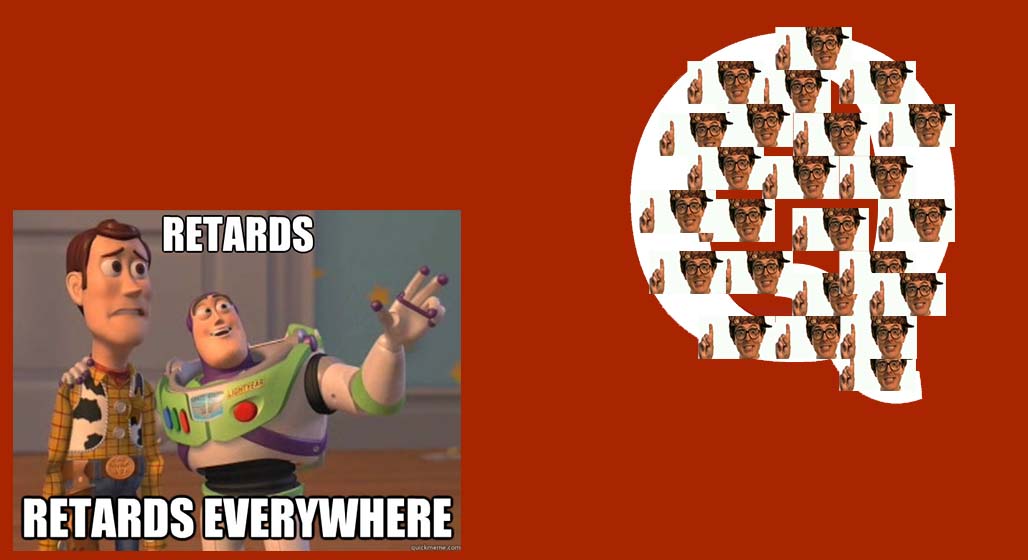 When he came to me, I flashed him, zapped him and deleted his account for good, as I happened to see my history back with his two initials. (And Quora Support! Don't send any flattering mails to remove this article!)
And the point is! Anonymity, online is inevitable and whining policies that enforce a real name usage – forces someone to reveal their identity – is a fricking privacy breach!
If you are an avid fan of Quora and you are agitated by my article, I want you to do me a favor before scrolling to the comment section of this page.
1. Go learn what 'Internet Anonymity' is and find the difference between an Anonymous guy and a guy with a pseudonym.
2. Ask Mr. JJ Abrams, how he feels about this policy!
3. Create a fake account on Quora and see for yourself how their 'Real Name Policy' sounds? (Do let me know the magnitude of the humor in that)
If you are still planning to explain the 'anonymity', system of the network besides the 'Real Name Policy' craps again…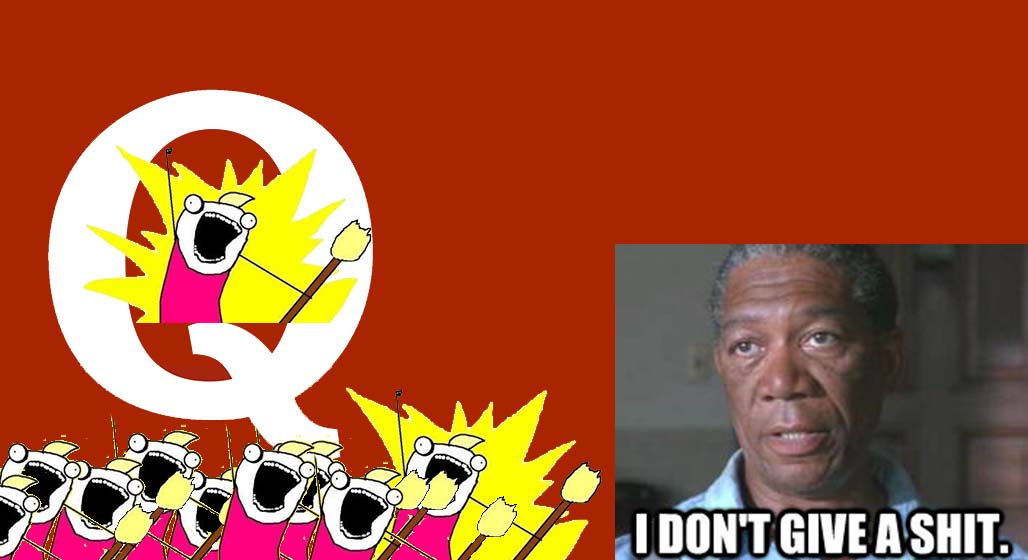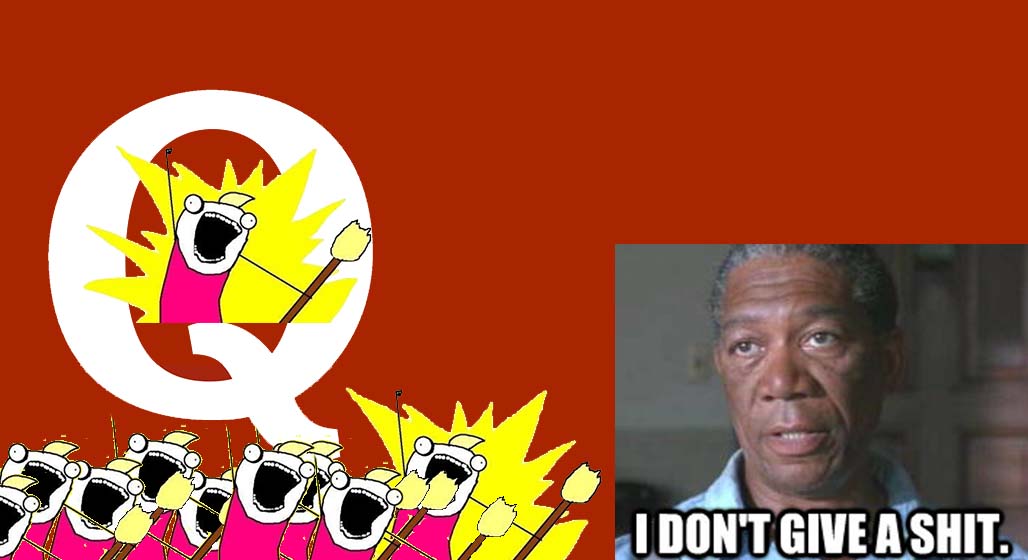 Go fuck yourself and never ever return to Geekswipe! We have a policy too… "If a reader is too stupid to understand the concept of anonymity and privacy on the internet, they are better off our network!"
A special note for the admins who humiliated my friend and for the morons who raged a war with my name:
What I Might Have Done on Quora:
I may have created seven hyperactive Quora bots with pleasing real names and random generated fake emails and faces, with one mission – Down vote and mess up random posts. I may have injected over hundred and thirty-six seventy six fake profiles with the help of a simple macro and a genius sibling to automate it. Well… I wish I could have… Or… Did I? Yipikaye Quora!
This post was first published on March 18, 2014.