Watch Dogs – A Story Trailer Surfaces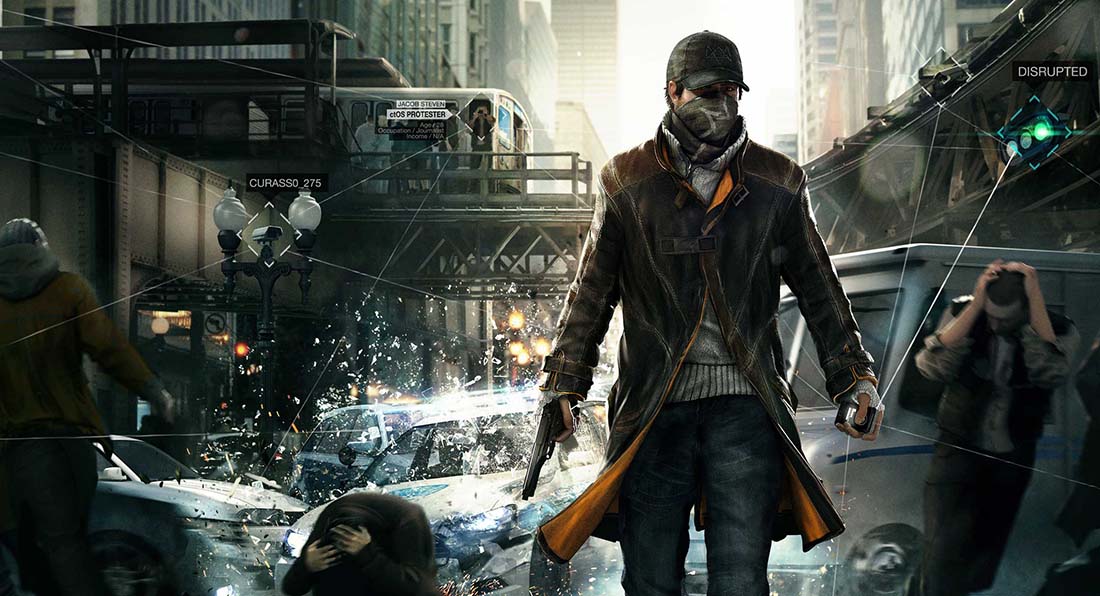 The much-anticipated game of the year, Watch Dogs, from Ubisoft is all set to release this May 27. While the upgrading fever had already begun for the game, the in-depth look at the game had already hit the world a year ago. Watch Dogs gameplay had already hinted us enough about the game play as well as Aiden Pearce, the protagonist. The plot is more open world and you could expect all the elements of an open world here, and just with an advanced control over Chicago's Centralized Operating System, or CtOS for short.
As the game development involved special consultations from the Kaspersky's Labs, the geek factor is going to be at its max for not just the hacking part, but also for the ethical mind of the lead character. You are going to play as Aiden Pearce soon, and you would know then what a single smartphone could do to an entire city.
A new story trailer has surfaced unofficially recently and the expectations remains the same as it just has a little more details (and an awesome music) to the story and a few characters are introduced with some explosions.
Watch a 14-minute demo gameplay here.
This post was first published on March 8, 2014.