Top Ten Websites of The Day To Kill Boredom – [Day 2]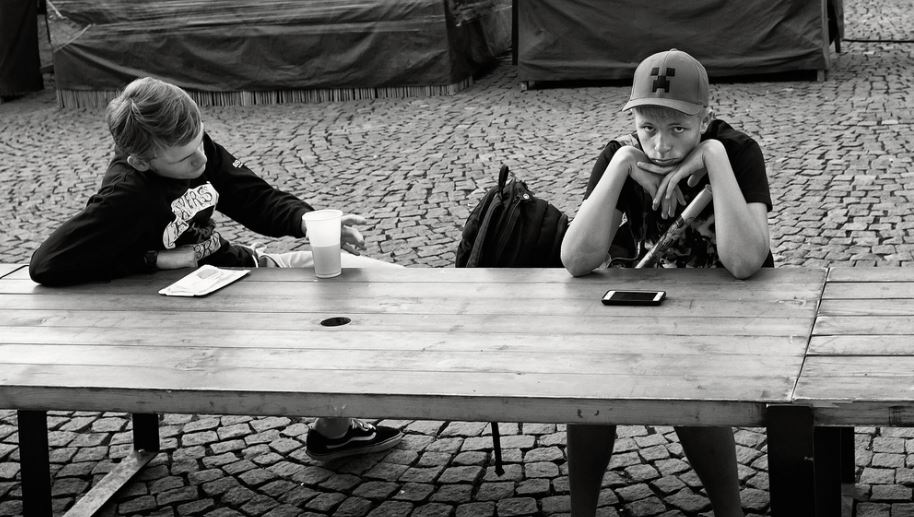 In response to the previous listing, I've got a few feedbacks requesting me to do more listings often. I'm also glad that the previous list got almost 20K hits as of today and I wish I could list a few websites often. Sometimes I do like to dance for a different tune. Here is yet another list of top ten boredom busting websites for today.
Who wouldn't love to shoot some little puki monsters? This classic shooter flash game would definitely buy you sometime to let off your worries and stress into the air. Your mission is to progress the levels by killing all the pukis :) Watch out for the force fields and the evil pukis with shields.
This one could really keep you off from your mouse or track-pad for a while. All you gotta do is to click start and stay calm until the puppy leaves the area. As the level progresses your patience will be tested for sure. Have fun with the puppy!
This is a chrome experiment which is obviously a time slaying one. Draw some innovative barriers around the ball dropper and make sure you don't end up creating the chaotic ping-pong noise. Check out some other chrome experiments here.
As it says! It is featured in 1000 mega pixels. Find all the tools and have fun with the metal detector ;)
Seven bored guys like you! Slay their boredom and use them compose your own music. Do check out the earlier versions of the incredibox too. And if you are music maniac, I'm pretty sure you will know whom the icons represent.
This is a typical catch the cursor game, but with a little layer of fun loaded in it. You would definitely enjoy playing this game. There is also a library full of similar games that can be found at onemorelevel.com
A special place to revive the comic artist in you. Create some funny strips, share it and enjoy your time.
An addictive color matching game, especially for the UI designers who would easily master the game. It's quite interesting and fun to play around with colors. Make a splash :)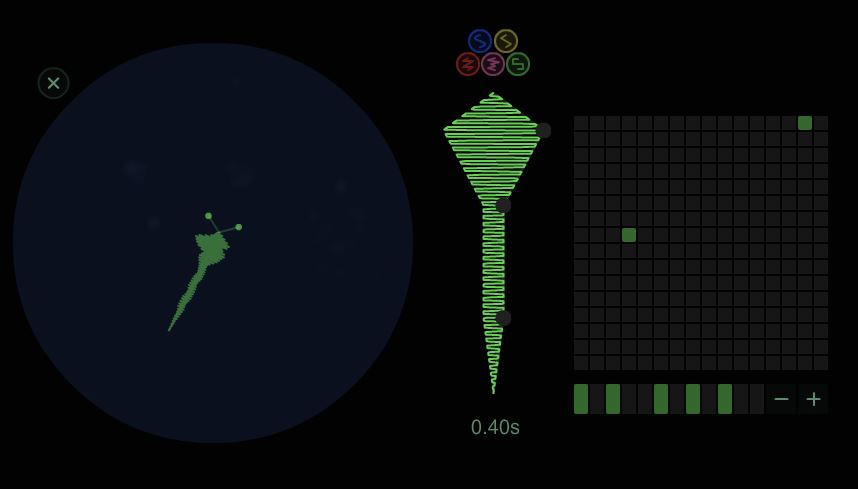 I wouldn't put it as a website that will kill your boredom. It is quite unique and different and It has a potential to turn into a unique music composition medium for everyone on the web. It adopts the biological metaphor to compose music as each of the sequence of the music is composed as a biological organism. Together the sequences are played as a swarm inside a sea of life, where you could visualize the music. This experiment is currently crowd-funded and its worth donating. Compose some cool music and share it in the comments below. We will feature you in the article about Seaquence soon.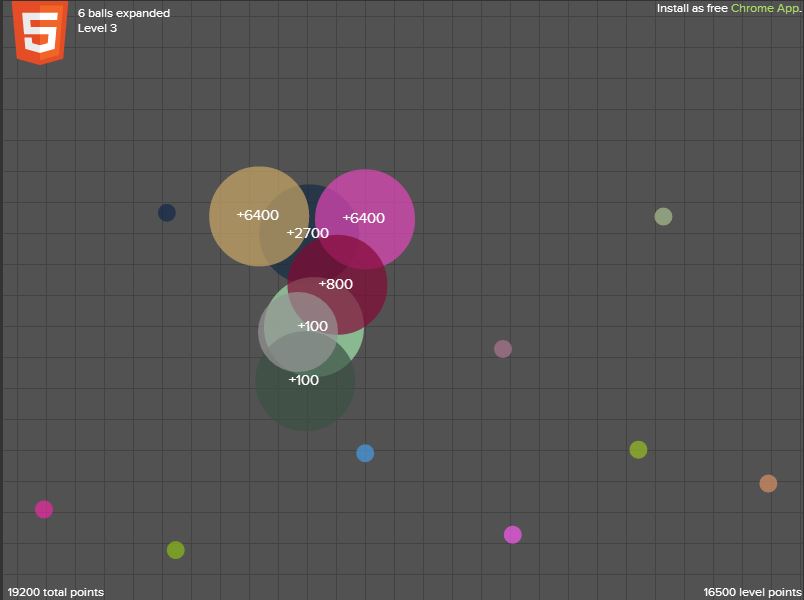 Chain Reaction is an addictive HTML game developed by Yvo Schaap. This game kept me alive for about an hour as i was keenly drawn to the + points psychologically. Also, the advanced version is quite interesting a bit hard (not really) compared to the simple version. I pretty sure this will keep you engaged for 30 minutes for the least. A great HTML 5 experiment worth trying.
I hope you had a great time today. Send in your lists and we are happy to publish it on Geekswipe. Send all your mails to [[email protected]]
This post was first published on December 11, 2013.