The Next Leap : The Future of Human Evolution and Space Exploration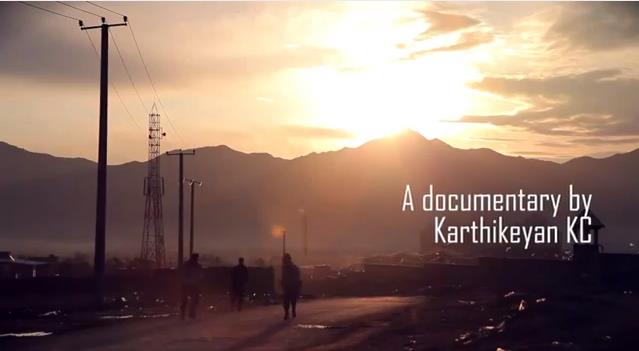 What happens when a race decides to live by its own beliefs and rules? The process of evolution stops!
We humans stopped it long ago and we still live in a circle of social life. It is the time to resume the evolution and go on with our explorations. The following is my concept for a long time space travel and thoughts about the future of human evolution:
http://www.youtube.com/watch?v=Z9UCi0u22ZU
This post was first published on December 26, 2012.