Squishy Bird Online – The Best Way to Quit [Kill] Flappy Bird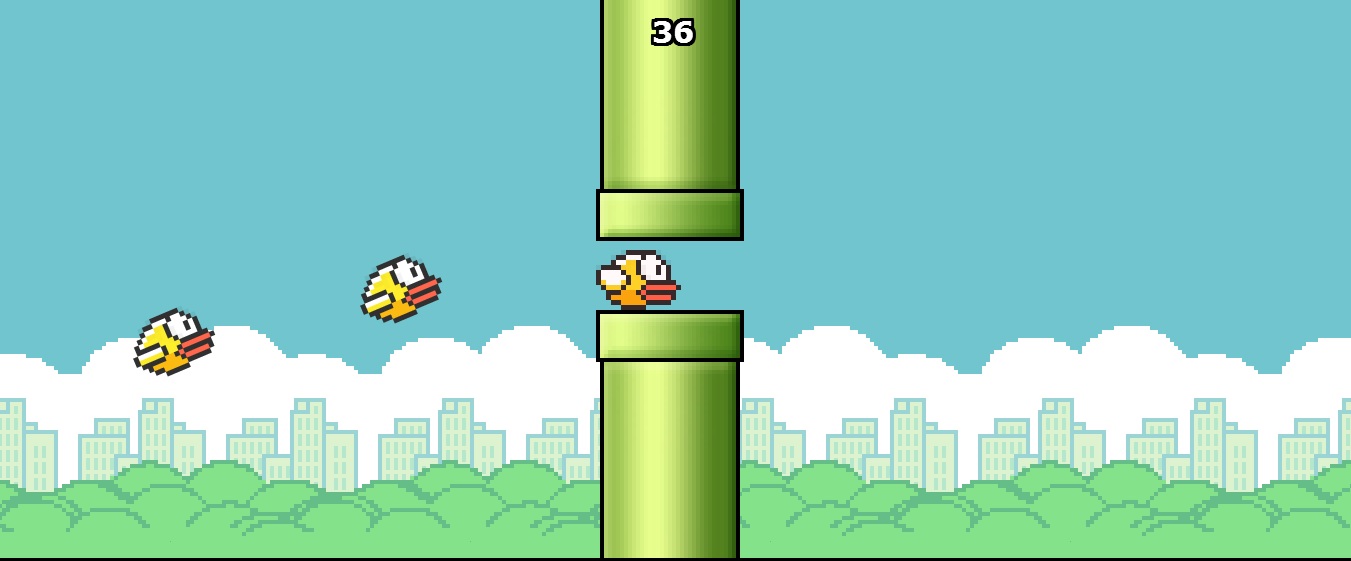 As the world bangs their head about the viral game 'Flappy Bird', the developer himself is annoyed to the core and he recently mentioned in his tweets that the is about to take the game down from the stores for good. He also confirmed that he is not going to sell his game or do anything with it after all the madness and the viral irritation it has caused. On the other hand, the game's loss is a bit disappointing, as a viral game that made more than 50,000$ per day is brought down for its annoyance. Still, to get over the ruined life, a game 'Squishy Bird' slowly surfaced on the internet to avenge the 'Flappy Bird'.
Instead of breaking your phone into pieces, you can now actually squish that flappy bird between those two pipes. And the happiest thing about this parody games is that, you can do it all with a single tap/click.
Once in a while, when flappy bird crushes you down to the least joyous point in your life, squishy bird can help you relieve some rage out of your mind and bring back that little gamer in you, back to his feet.
The game can be played online at squishybird.com.
Happy Squishing :)
Similar Swipe:
Maverick Bird to Fill the Void Left by Flappy Bird – Just More Addictive and Challenging
This post was first published on February 9, 2014.