Revolution: Prepare For A World-Wide Blackout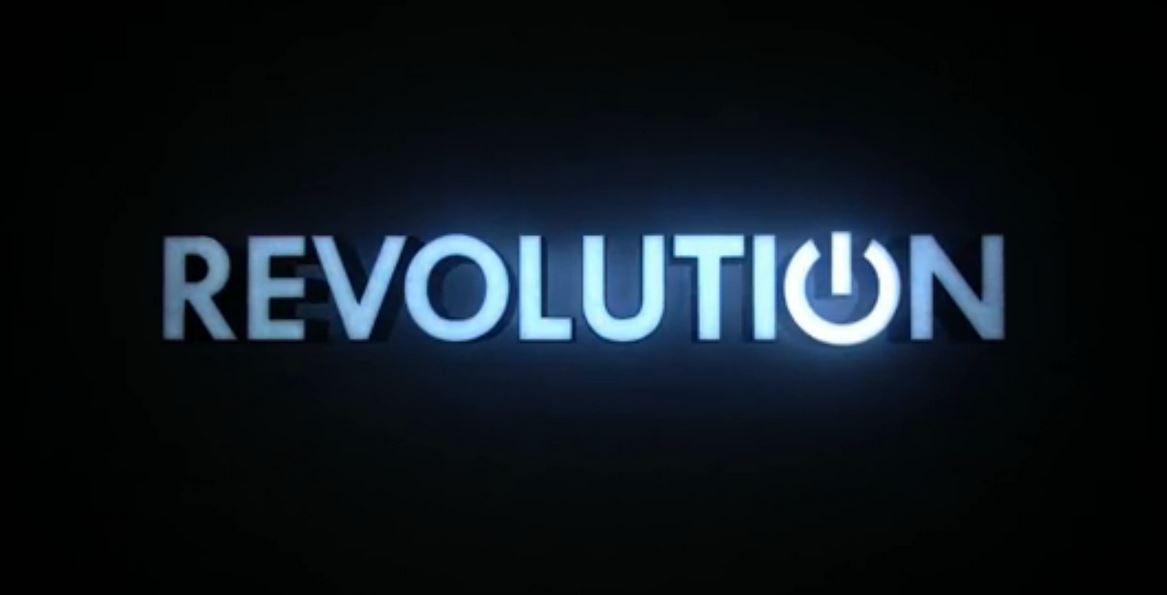 It is too late to write about the TV series, Revolution. I've just had the chance to watch the pilot, directed by Jon Favreau, that was featured online on NBC's website.
The story begins with a world wide blackout caused by a mysterious source. Mobile phones are dead, electronics are down, cars, planes, machines, TVs and all other things that use electricity is completely down. The world is stranded in the midst of a sudden pandemonium, and the camera fades to black.
It is then fast forwarded to 15 years, where you see a post apocalyptic world that is decorated with greenish leaves and algae over the abandoned buildings and people now, residing at villages, growing food on their own. To keep the fictional universe running there is a usual lead story where the protagonist teams up with her long lost uncle and her step-mom along with an ex-Google employee, who carries a secret pendant, to find her brother. The real feast for geeks, is the things that we are going to find in the forthcoming episodes other than the plot twists. The fictional scientific reasons, the secret source of the black out, the answer to the power restoration… and this will be continued with more fictional questions and discussions soon.
This post was first published on September 18, 2012.