Project CARS Unleashes the Stunning Visuals of a Racing Simulator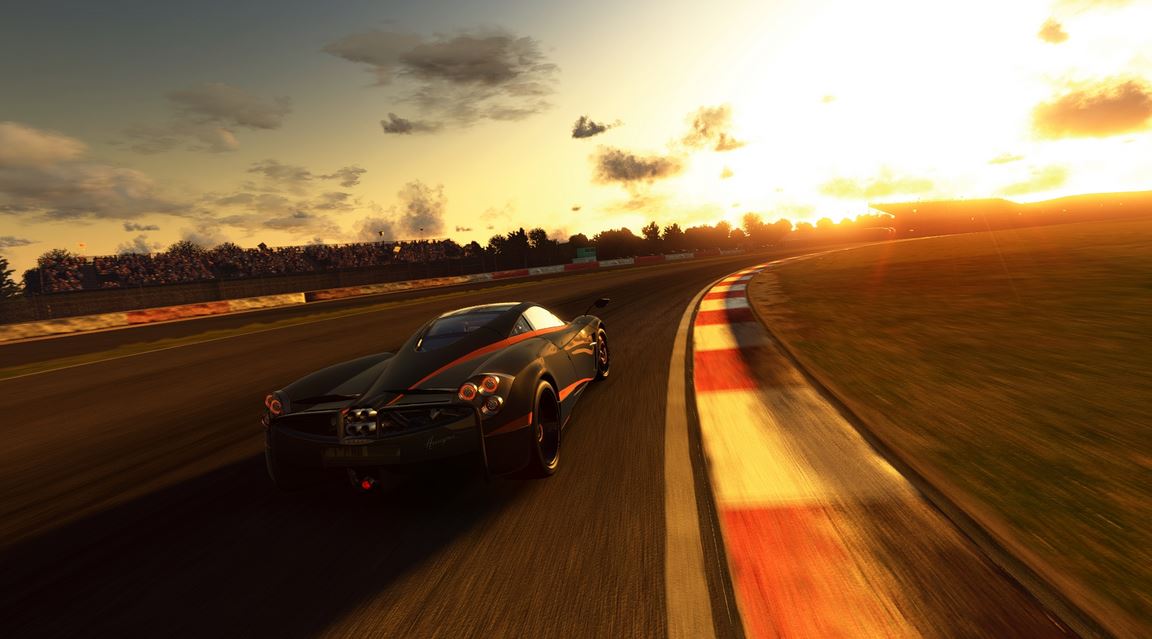 The above screenshot is not a photo-op for an upcoming event or any auto show. It is hard to believe that they actually are screenshots from a racing simulator called, Project CARS (Community Assisted Racing Simulator). Announced around 2011, the simulator itself has seen multiple evolutions upon its madness game engine. The developer, Slightly Mad Studios, perfected these stunning visuals within a community funded environment and literally has unleashed the graphics of a simulator racing game. While the hype is about the requirements on the PC versions, the simulator will be out by 3rd quarter of 2014, for Windows, Xbox One, Wii U, PlayStation 4, SteamOS and Linux.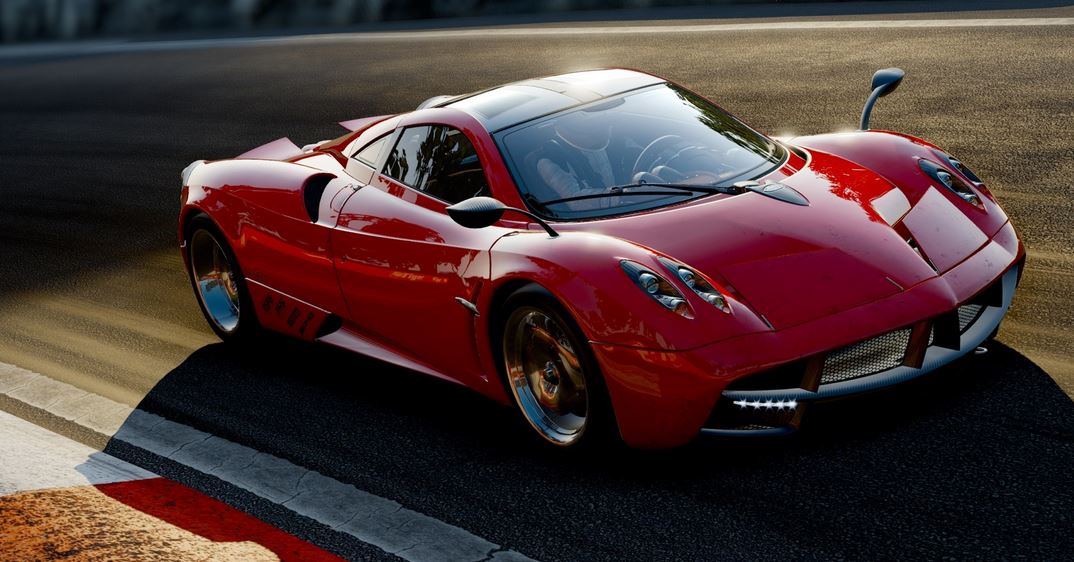 The lure for the fabulous cars inside a gaming world would certainly double, as the stunning reflections and the extreme quality of the details worked out on the vehicles will sweep anyone off their foot at the first look. The game also promises to enjoy the awesomeness with co-op and multiplayer modes, with some DLCs to expand the simulation to the Rally world. The other interesting stuff is that the simulators visuals can be enjoyed virtually as the support for Oculus rift and TrackIR are also added to the simulator.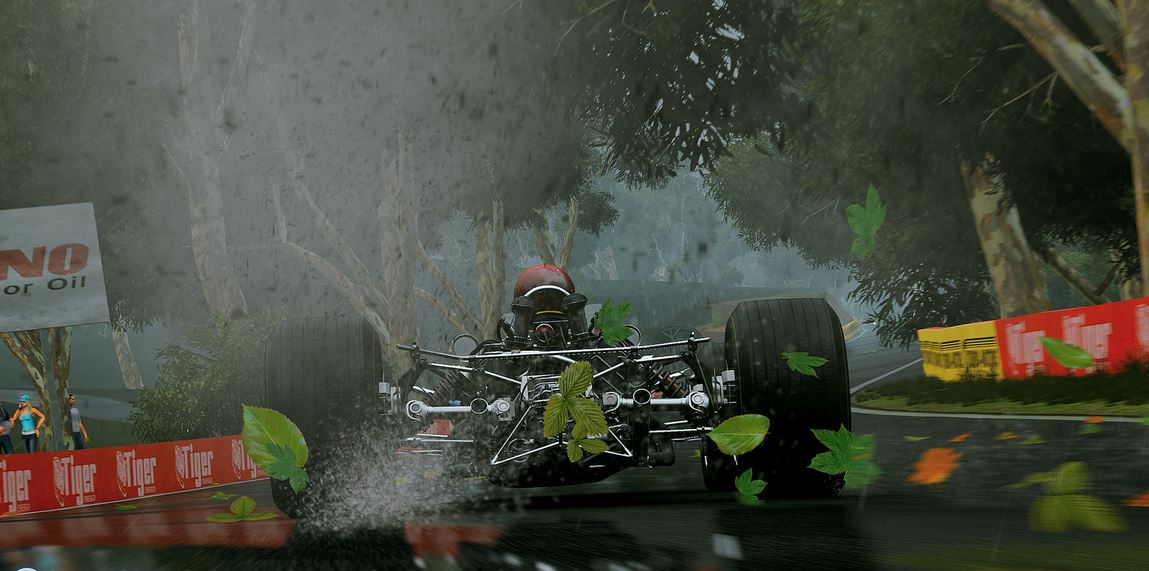 While realism is a key factor for any simulation game, the Project CARS has been investing a great effort to reduce the input lags and add as much as realism as they could. The graphics is one good example, how far they have gone to build a realistic model out of the gaming limitations. Frostbite 3, well-known for the battlefield 4 realism, will be a good contender when the dynamic world of the madness engine is challenged. (Ahem… Riley?) So far, the screenshots are awesome and pretty sweet to our eyes. But, still the question buzzes around about the hardware specifications that could completely unleash the full potential of the simulator.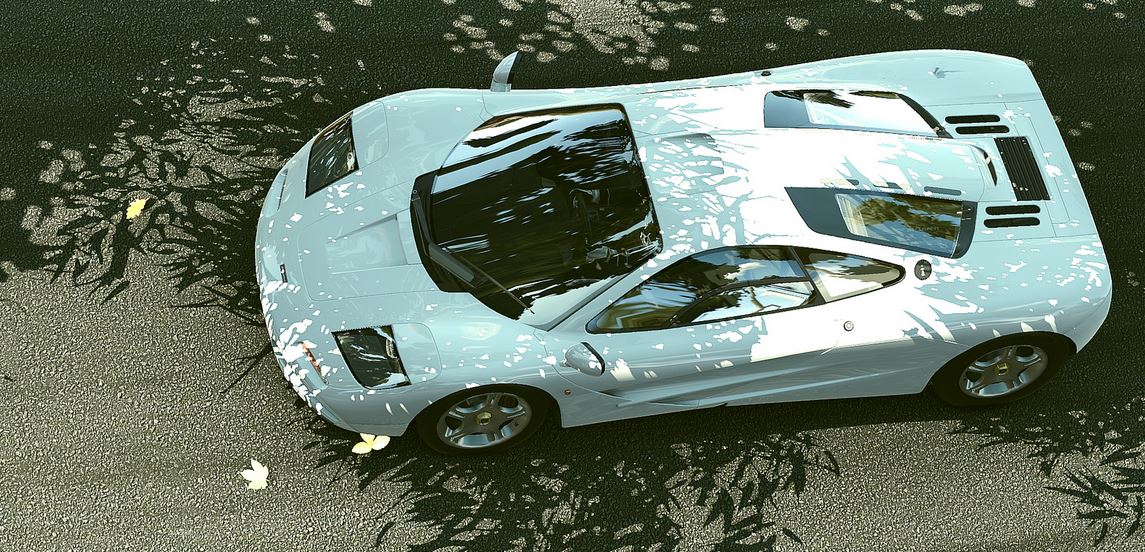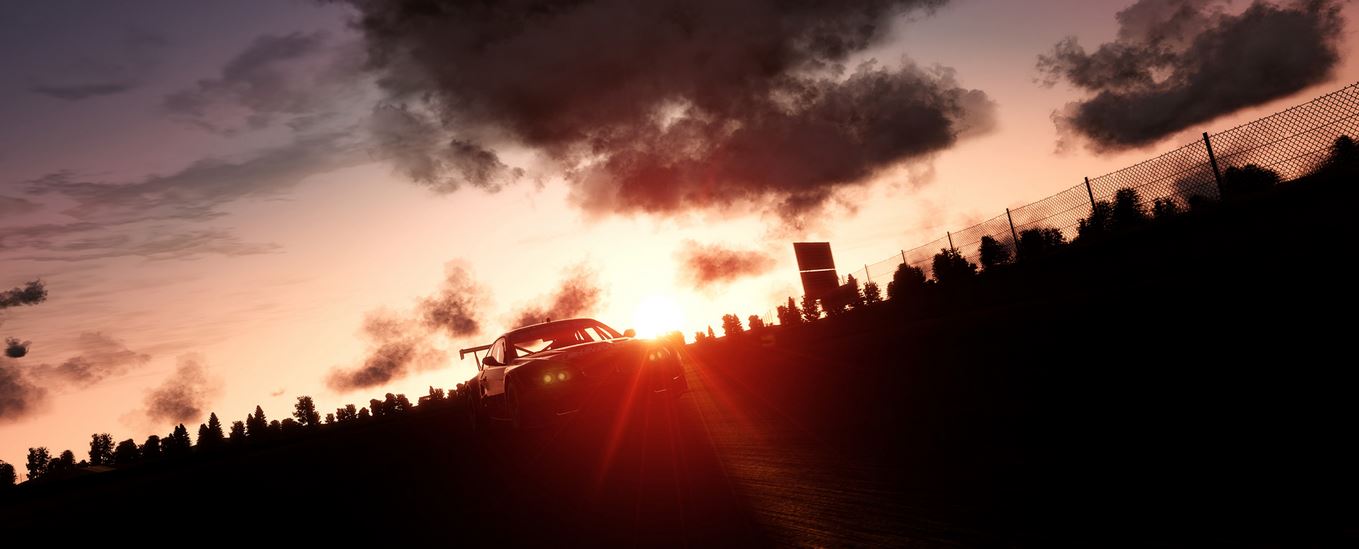 This not the first time when gamers worried about the hardware requirements ;)
This post was first published on January 21, 2014.