Maverick Bird to Fill the Void Left by Flappy Bird – Just More Addictive and Challenging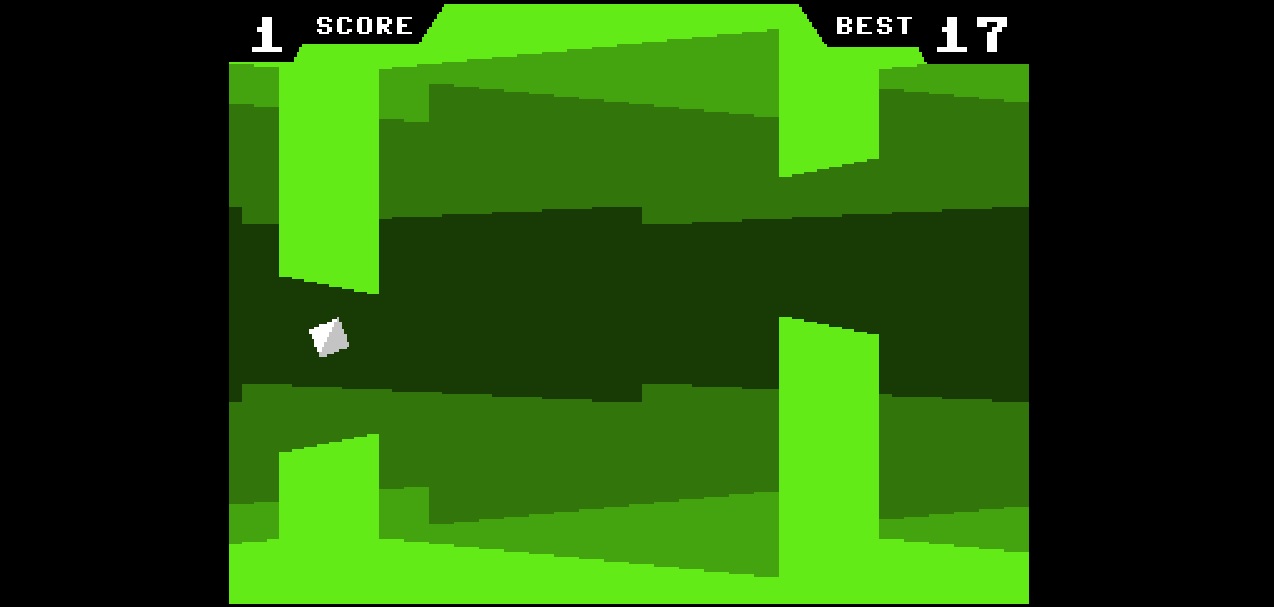 The world had gone crazy for the last few weeks since Flappy Bird became an overnight viral sensation among the smartphone gamers. Addiction doubled as the game's irritation started ruining everyone's life literally. Even the developer became frustrated to the core as he took down his game from the app store and play store, despite the fortune it brought him. Ever since the game went down, people started selling iPhones installed with the game on EBay. While games like Squishy Bird helps you to kill the Flappy Bird addiction, there are a few Flappy Bird clones and tributes emerging slowly on the internet.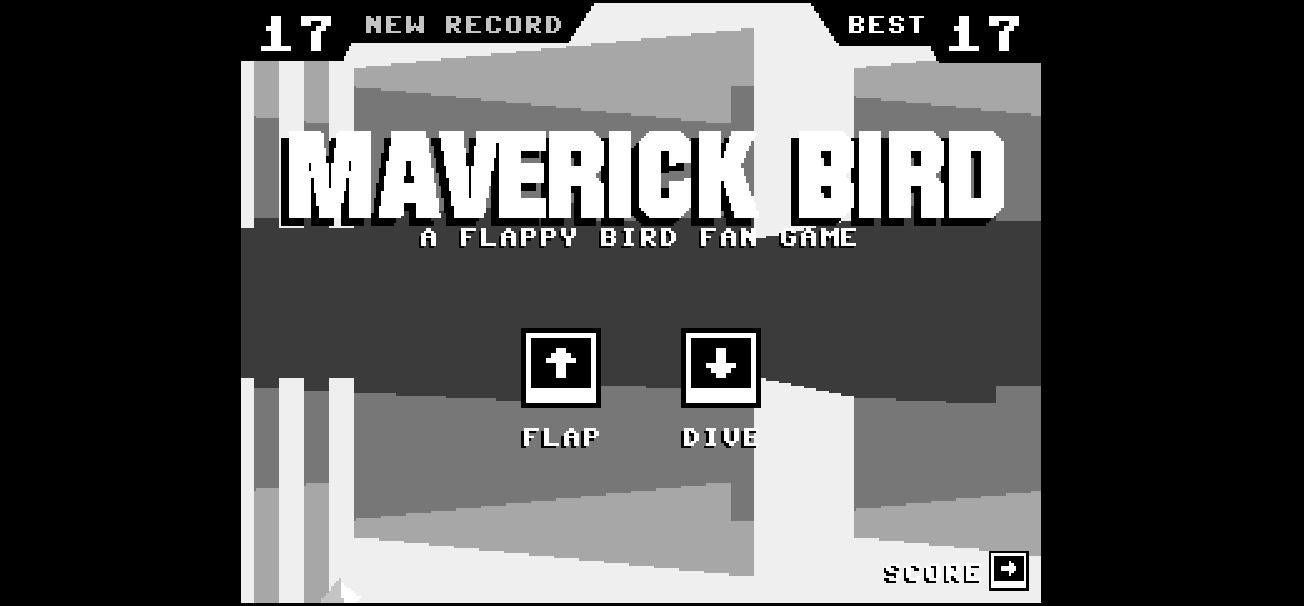 Maverick Bird is one such tribute game to fill the void of the irritating game of the year, Flappy Bird. Terry Cavanagh, the developer of Maverick Bird made the game more addictive and challenging. The overlay of Kozilek's electronic music "Vietnam" adds a dynamic touch to the game world, as it looks more like you play inside a music visualizer. For the least Terry is kind enough to add a faster world, challenging obstacles, faster re-spawn, a DIVE option (Phew) and a really good electronic music to give you that one missing kick. I managed to register 17 as my best and dropped it finally for good.
The game is a freeware and you are welcome to the flappy madness again. Go ahead and try banging your head against your PC this time.
Play Maverick Bird
This post was first published on February 12, 2014.