Grand Theft Auto: Vice City , Now Availbale For iOS and Android Phones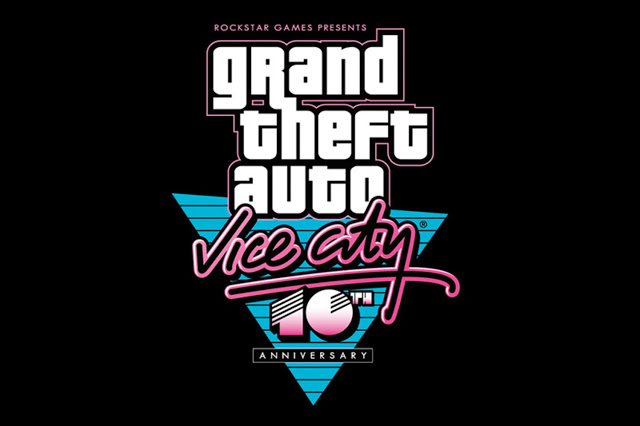 Its the 10th anniversary of GTA Vice City, a great game from the past. Rockstar is celeberating it along with the sparkles mixed with its most anticipated GTA V and currently rocking Max Payne with its Painful Memory's DLC pack updates. For a while it seems that Vice City wasn't too old enough  to be mentioned as a game of past, but time really had flashed away. I can still find the game in my desktop, where I occasionally transform in to Tommy Vercettis controller. It faded soon as I got my machine stacked up with high end gears and now eagerly waiting for the 5th installment of the series.
Rockstar has recently rejuvenated the Vice City with more enhanced graphics and lightnings, best suited for the mobile devices. May be the guys wanted to engage their GTA fans somehow as most of their patience started wearing thin waiting for GTA V.
The character controls are expected to be at its best when compared to the 'past' version. The game will be available for selected iOS and Android devices from this Thursday. I guess they haven't reconstructed the plot. I really love to be the 'Demolition Man' once again on a mobile device.
The following screenshots reveal the enhanced graphics of the game and the slightly visible control areas.
Improved textures and reflections
Well… PCJ 600 is still the same
Bang Bang… Big Bang
This post was first published on December 4, 2012.