Customize Android to Look and Feel like iPhone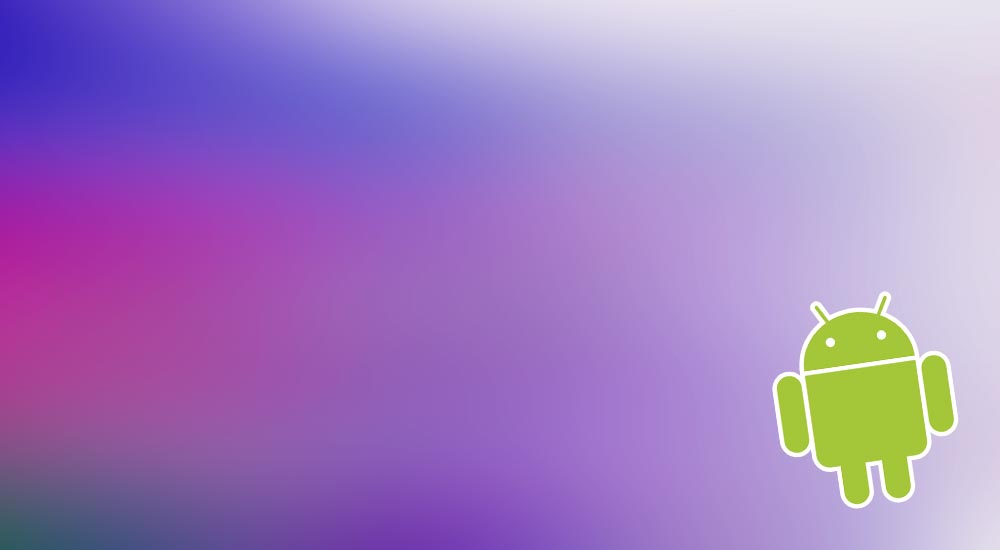 Before I begin, I'd like to address one thing here, mostly to lay down a path for a civil discourse. The only reason I decided to write this article is to show how customizable Android can be. I don't like the idea (and all that stupid constraints in the name of whatever they call it) behind iPhones, not now, not ever. The only thing that's likeable for me in that phone is the aesthetics of the UI and UX—that can be better than some forced UI are. I've tried my best to customize my android to resemble iOS as close as I can with just two apps.
Launcher
At the time of this writing, I could only find a few good launchers for Android that sort of had that gestures and transitions like the iOS. Install either Nova or Evie Launcher (or any other no-bloat launcher that has dock and grid support) to get started. You may also stumble upon other launchers that outright has the iPhone 'look' on it, but most of the times you would end up with bloats, popup ads, poor optimization, and 'what the heck is happening' level of performance issues. Launcher iOS 12 is an okayish iOS lookalike launcher for Android if that's what you want. They also have a control centre too. I wouldn't install it unless I am that desperate to clone the iOS UI.
Anyways! The iPhone has a 5 × 4 grid. So go to your launcher settings and set the column length to 4. Enable the dock with the same 4-column style. You're all set and here comes the icon part. Ouch!
Icons
Finding the right icon pack is a bit tricky here, as you won't find a precise iOS style icon pack due to copyright issues and legal stuff with Apple. You have to summon your inner analyst and go through all the icon packs you could find at the play store. Be wary, as most of these icon packs might surprise you with ads in the most irritating way possible. We don't want that in your Android iPhone!
Try to get hold of an icon pack outside of play store, or install something close that looks like iOS icons. ¯\_(ツ)_/¯ At the time of this writing, CleandroidUI is the closest thing you can get to a stable iOS style icon pack (don't even think about opening the icon pack directly, freaking loud unskippable pop up ads in there). Or, if you are okay with a neat (and diverse) flat icon set, you could try Elta – Flat Style Icon Pack. Go ahead and try both. Elta's icon set might not look that much of an iOS thing, but your phone would look neat and vivid.
As said earlier, with just a launcher and the right icon pack you could pretty much get that iOS look. Here is what we got with Evie and CleandroidUI.
Contacts, Dialler, and Messages
I spent a solid twenty minutes searching for a neat clone/replica for at least one of the three apps. All I got were crapps that did nothing but run ads. Way. Too. Many. Ads. Wow! The search results were utter garbage and I have no suggestions for contacts and dialler here.
For messaging, I've been using Textra for a while (not specifically to get the iOS look). It's highly customizable, and I believe that with your stern will and power to mould an iOS out of Android, you can get somewhere. If you have an AMOLED screen, Textra's dark customization is something that's worth exploring.
Other customizations
You could go a step further and download all the wallpapers and ringtones made by Apple and set it up however it pleases you. This is as far as you can get with 'making my sweet android phone look shiny and cool like the latest iOS'. If you'd further need to perfect it with transitions and other tweaks like keyboard, notification centre, and stuff, you could straightaway go explore the legendary ways to tweak the system UI with a root access rather than to rely on a whopping mess of apps just to get that iPhone feel. Or better, go for the best option that is to buy an iPhone and get yourself locked into an aesthetic, pristine, white cell.
This post was first published on November 27, 2013.