10 Shopping Tips and Hacks That You Should Know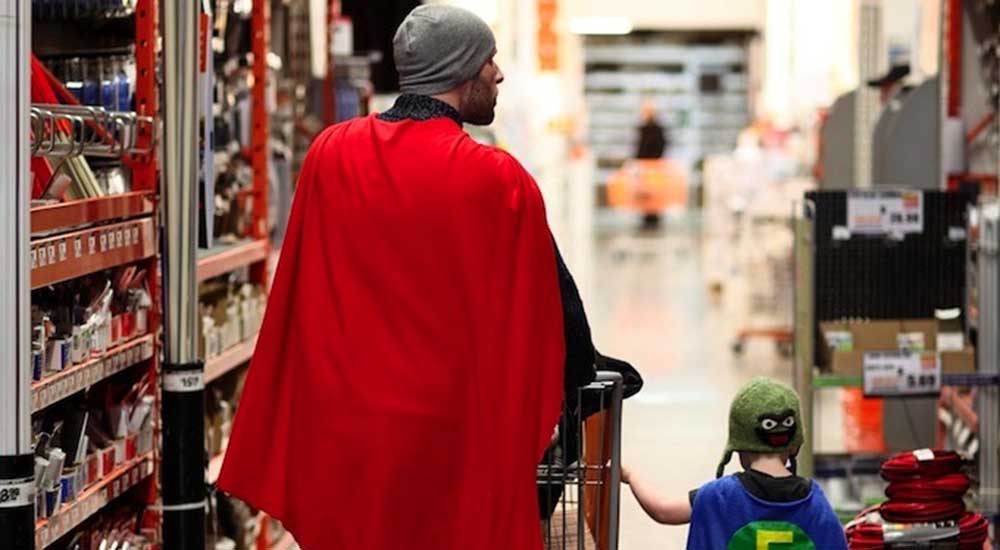 1. The Richie Rich guy
When you are in a mobile store or any electronic store and no one attends you, try to find the most expensive item in that store, admire it for a while and perhaps look at the price tag. An attendant will be around you in a matter of seconds.
2. Good guy Amazon
Next time when you shop an item on Amazon, make sure you watch the price for the same product for the next 7 days from your delivery date. If the price of the product drops within those 7 days, Amazon will refund the price difference to you. (Only if the product is sold and shipped by Amazon) And we verified this with Amazon too.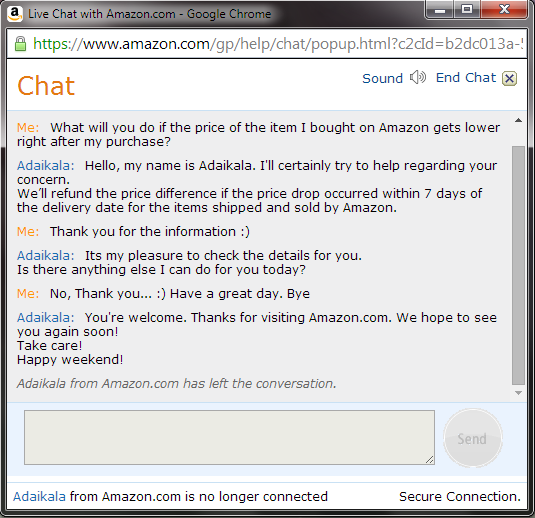 3. Expiry dates and the front shelves
When you are about to pick some items from the front racks, make sure, you check the expiry dates of the product you pick. A few shopkeepers tend to place the item that's about to expire shortly in the front racks.
4. Trust the mechanic
If you are planning to buy any domestic appliances, talk to your local repair people first. They offer you the best advice than the sales representatives at the shop. Make sure you consult expert repair guys, so that you don't wind up with a random choice.
5. Best reviews can be found in the comments
Being a geek, you might know this. If you are reading online reviews, skim the article first, get the pros and cons of the product, read the comments and then read the article. And to find out some common issues, do an online search like, 'Issues with xyz refrigerator' to analyze the product.
6. Smartphone – Photograph everything!
Probably, this is a tip that you'll find all over the internet. Before you go out for shopping to the grocery store, take a picture of your refrigerator, so that you won't forget the items you have to buy. Or the best thing you can do… Call your mom! She'll tell you what to buy :)
7. Avoid being ad spammed after online shopping
Been there? Yeah… Count me in. The best way to avoid this is to use the private browsing window or the so-called incognito mode. Now, you won't get ads targeted to your online searches when you visit your regular websites. You say ad-blockers? Come on human… We people make a living out of these ads :) Although a few might actually love targeted ads, it's the universal fact that most of the targeted ads are worthless and repetitive.
8. Location based reminders
Most of my friends use these to get out of the trains and buses at the right stop. One good use of this feature is that you can set a location-based reminder to buy groceries. So that when you drive past the grocery store, you'll know that you forgot something. Google Now, SIRI and Cortana have these features… Now stop searching for an app.
9. Love your favorite clothes
When you plan for shopping clothes, wear your favorite dress. This helps you to decide better, if the new cloth is the one that is specially made for you by the cloth fairy.
10. Abandon your cart and get awesome discounts
When you are shopping online, add items in your cart, and leave it for a few hours or a day, most probably you'll get an email loaded with discount coupons in it. And yeah… We did some research to grab all those sites that offer discounts for the abandoned carts and somehow ended up at abandonthatcart.com. You're welcome :)
Hope you found the above shopping tips and hacks useful. Share any of your awesome tip or hack that saved you time or money (Yep! Time is more precious) in the comments below, we'll rope you right in to the article. We'll list more hacks and tips often. Follow us to get the next list update.
This post was first published on September 6, 2014.