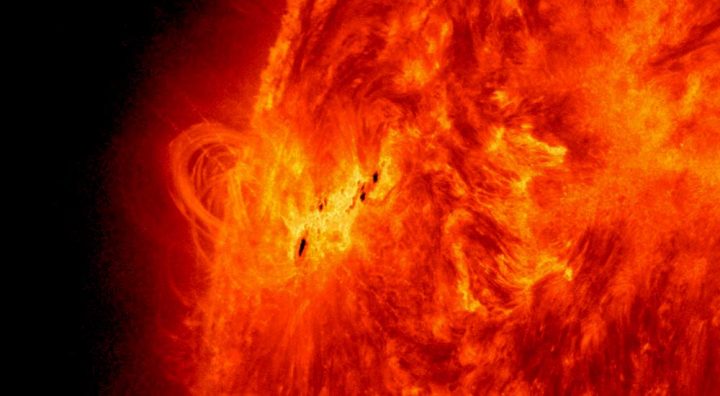 Satellite photograph of sunspots near the region of high magnetic activity showing solar prominence.
Explore the intellectual collection of answers and discussions to the most intriguing scientific questions and topics.
This category contains 51 topics and 133 replies, and was last updated by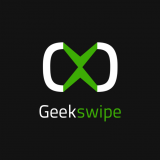 Geekswipe Team 4 weeks ago.
Physics

74

Discussions and questions in astronomy, cosmology, classical physics, modern physics, theoretical physics, experimental physics, quantum physics and other fields related to physics.