Watch Dogs Multiplayer Walkthrough – Seriously No Crashes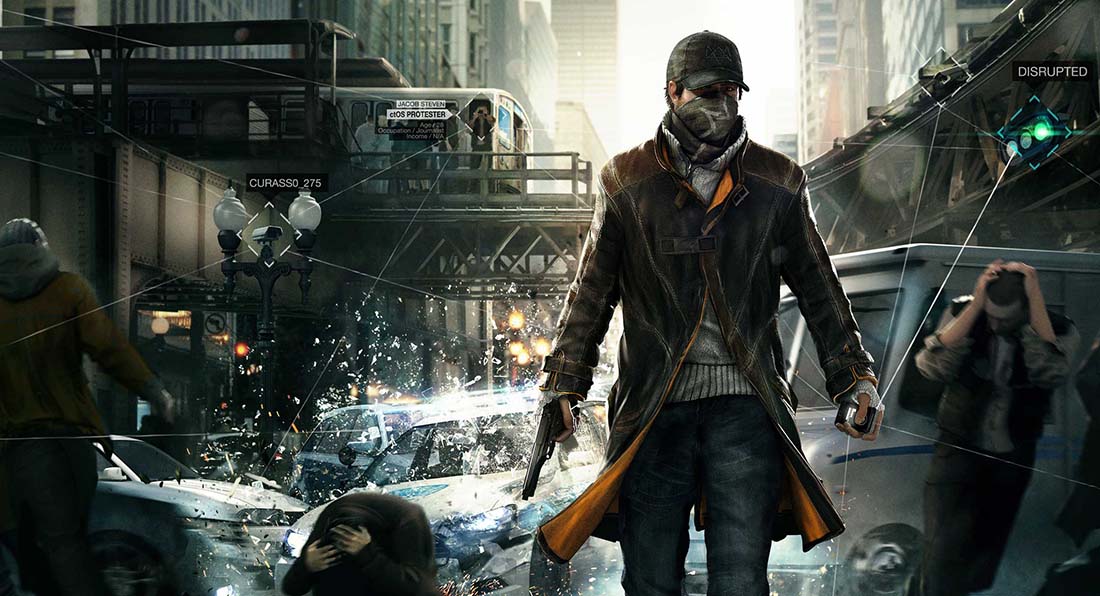 The hype was blown a few weeks ago as Ubisoft did a terrible job, upgrading the game with nothing more than hue and lens flares. To nuke the hearts, they also slashed off the midrange gamers from the recommended category. Now, with the Watch Dogs multiplayer walkthrough, Ubisoft showcased some of the terrible flaws in the game and some cool features as well.
Well, most features of the game – the stuffs you can do with CToS – have been jazzed enough in the web. The walkthrough did show us that the multiplayer world is going to be a new experience for the gamers with all that hacking stuffed in. However, the flaws are too bright enough to cloud the vision.
It's the cars! Yeah! The cars…
The chases are okay for now. But the cars seem unrealistic when they are hammered by the cops multiple times. They stay shiny even after ramming into the poles and vehicles.
I'm Aiden! I'm the omega…
The multiplayer and singleplayer gameplay takes place in the same world and unfortunately, you are Aiden everywhere. The character looks different when the rest of the players interact with each other in the game, whereas it looks as Aiden for the one who plays. The lack of customizable character would certainly raise the voices beyond the Ubisoft HQ and still there is time for the dev to decide to avert such pandemonium.
The rest is down here:
This post was first published on April 24, 2014.