More from Geekswipe Network - Swyde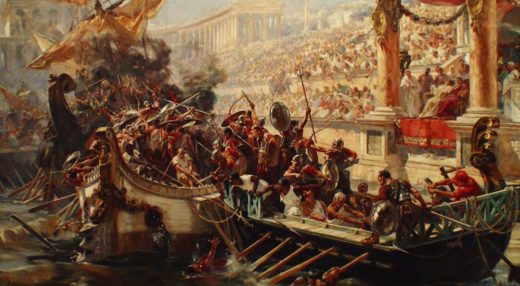 Did the Romans really flood the Colosseum? How did they do it? Explore the history of Colosseum and find out interesting facts about the Roman Naumachia.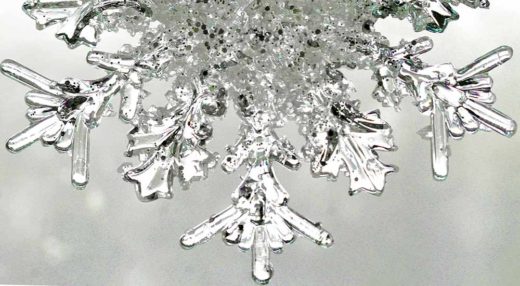 Explore why no two snowflakes are unique and learn how they are formed in the clouds from water vapour, dust, and cold air.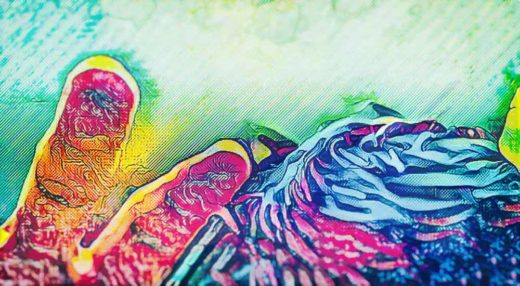 Explore how technologies like Electromyography can help us listen to human thoughts and find out other interesting ways to recognize inaudible human sounds.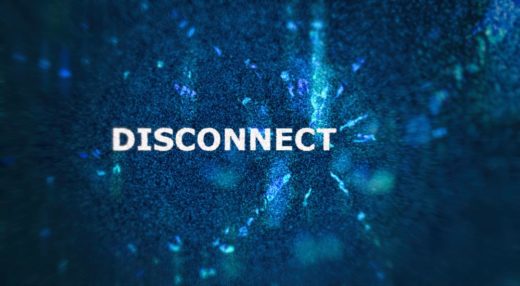 It took me this long to own back my privacy and boredom. Here are my thoughts and insights about the modern internet as an everyday internet user.