More from Geekswipe Network - Swyde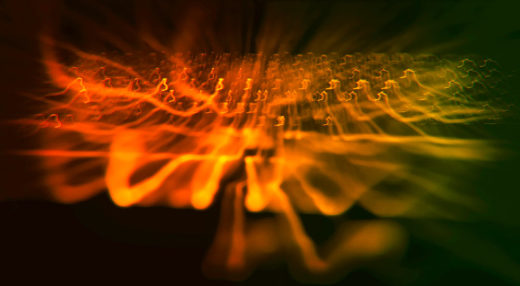 Holograms are one of the counter-intuitive concepts in physics to explain. In this edition, we shall explore what holograms are, the process behind capturing those spectacular parallax images and understand the underlying simplicity of holography....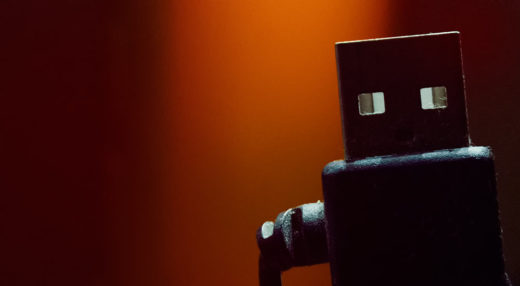 Learn how to open an unsecured USB device without compromising your primary computer's security. Also, find out about the risks involved in opening one.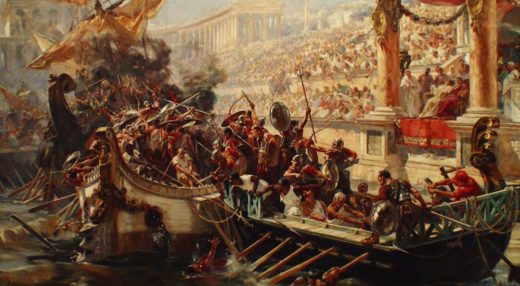 Did the Romans really flood the Colosseum? How did they do it? Explore the history of Colosseum and find out interesting facts about the Roman Naumachia.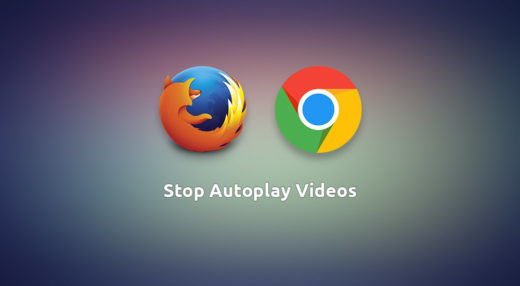 Find out how to disable autoplay videos with built-in filters and flags on Firefox and Chrome. Also, explore additional options to disable it via plugins.